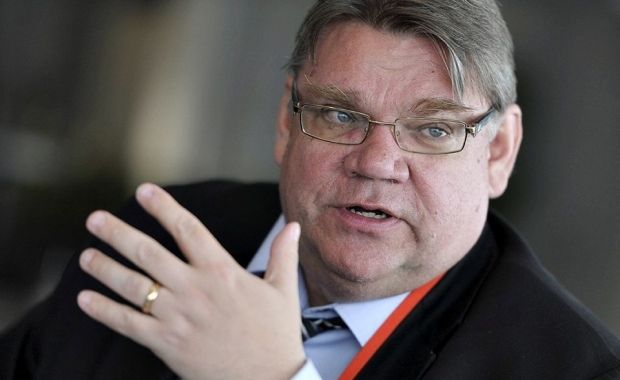 Finland's Minister of Foreign Affairs Timo Soini calls on the international community not to neglect Ukraine / Photo from yle.fi
"The escalation of the crisis in Ukraine would be very dangerous. Unfortunately, the world is facing many other conflicts. The Ukraine crisis must remain on top of the agenda," he said.
The minister also expressed concern regarding the development of Russia's domestic policy, which, the minister said, has gone in the wrong direction due to the crisis in Ukraine.
The sanctions policy will be costly for both Russia and the countries that are subject to Russia's counter-sanctions. In the current difficult situation, it is necessary to seek and maintain dialogue with Russia, but at the same time, Soini noted, Finland would act within the sanction framework.
"There are no other options. We're either in or not. We're obliged to act accordingly," the minister said.
As UNIAN reported earlier, Finnish Defense Minister Jussi Niinisto stated that Finland's armed forces were preparing for a possible occupation of the Aland Islands by the Russian Federation.