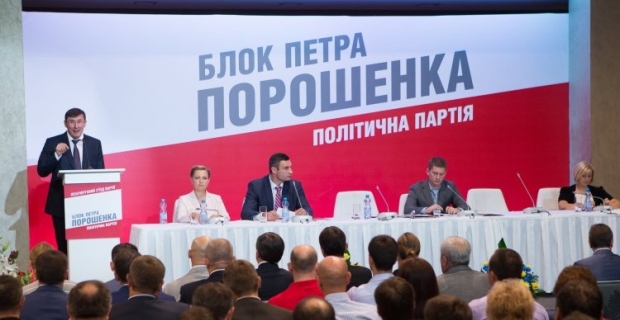 Klitschko's Udar Party and Petro Poroshenko Bloc are to merge / Photo from UNIAN
"A unification congress is to be held on August 27, where the format of a possible union will be discussed," said the source.
In addition, it is planned that the congress will decide on creating a party named Udar-Solidarnost.
According to the source, Klitschko will head the newly-formed party. "The composition of the political council and the presidium will also be changed," he added.
Also, the source told the publication that the merger was being agreed between Ukrainian President Petro Poroshenko and Vitaliy Klitschko, leader of Udar. "There is a corresponding memorandum between the two leaders of the party, we are not disclosing its details yet," he said.
Ihor Kononenko, first deputy chairman of the parliamentary faction of the Petro Poroshenko Bloc, earlier said that the process of unification of the two political forces (Udar and Poroshenko Bloc) is continuing. He also expressed hope that the upcoming Congress will see agreements on most issues.