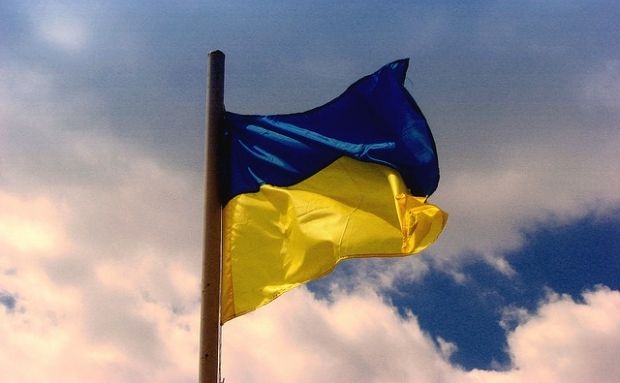 Ukraine draws ECHR's attention to large-scale violations of Ukrainians' rights in Russia / Photo from flickr.com/photos/lancerenok
Answering a question from UNIAN whether the application has been filed already, as was announced by Prime Minister Arseniy Yatsenyuk on Wednesday, Petrenko answered in the affirmative, saying: "Yes, it has. Just half an hour ago."
"This application covers human rights violations committed by the Russian occupying authorities both in Crimea and Donbas in the period from September 2014 to nowadays," the minister said.
"This is the fourth application, which, I hope, will be used by the European court to bring an action. In it, we've emphasized large-scale violations of the rights of Ukrainians, especially prisoners of conscience, who, in our opinion, are hostages captured by the Russian authorities and illegally held in territory of Russia. The [Ukrainian film director] Sentsov case is a dramatic example of this – when a puppet Russian court on Tuesday announced its cruel verdict, which is obsoletely not in line with international standards and even common sense," Petrenko said.
Ukrainian Prime Minister Arseniy Yatsenyuk said on Wednesday that Ukraine had decided to lodge the fourth interstate application with the ECHR against Russian in connection with a Russian court's verdicts on Ukrainian film director Oleh Sentsov and Ukrainian activist Oleksandr Kolchenko.
In his words, this is "a 'Ukraine vs. Russia' claim, and the violation of the right to justice, namely those of Mr. Sentsov and other Ukrainian citizens who have unlawfully been convicted by a Russian court is also part of this claim."
As UNIAN reported earlier, the military court in Russia's city of Rostov-on-Don on Tuesday sentenced Ukrainian film director Oleh Sentsov to 20 years in prison and Ukrainian activist Oleksandr Kolchenko to 10 years in prison, both were accused of terrorism and would be kept in a high-security penal colony.