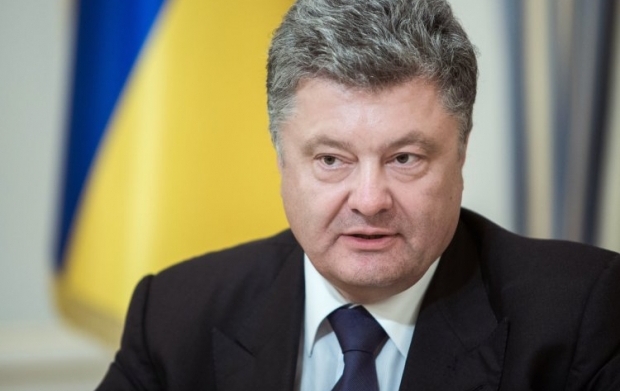 Photo from UNIAN
"I would like to stress: there have been and will be no Minsk III agreements. We have a whole set of the Minsk agreements... And everyone should implement them," Poroshenko said at a joint press conference with President of the European Commission Jean-Claude Juncker during a working visit to Belgium.
The so-called Minsk II agreements were signed at a summit in Minsk, Belarus, on February 11, 2015, when the leaders of Ukraine, Russia, France, and Germany agreed on measures that would ensure a truce in Donbas, Ukraine's east. The measures included, among other things, an immediate ceasefire, the withdrawal of large-caliber weapons from the contact line, and the release of all prisoners of war.
Minsk I, or the Minsk Protocol, was signed on September 5, 2014, after extensive talks in Minsk under the auspices of the Organization for Security and Co-operation in Europe. It was signed by representatives of Ukraine, Russia, and the two self-proclaimed Donbas republics – the Donetsk People's Republic and the Luhansk People's Republic, which were later designated as terrorist organizations. Yet, these efforts to stop the war in Donbas failed to restore peace in eastern Ukraine.