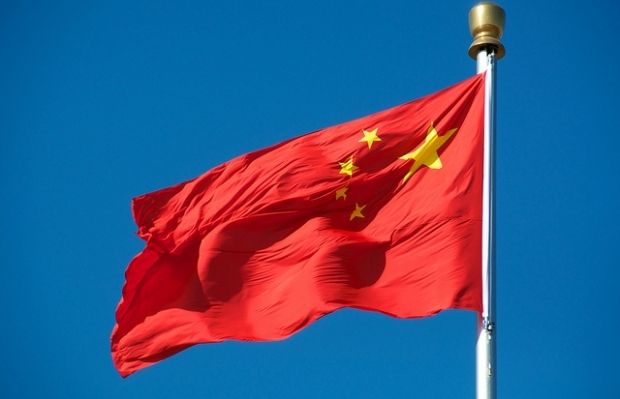 flickr.com/photos/bribri
"The Chinese side welcomes all the efforts for the settlement of Ukrainian crisis through political dialogues. It is hoped that all relevant parties would take concrete actions to implement the Minsk agreement and jointly uphold peace, security and stability of Ukraine and the entire Europe," she said when asked about China's comment on a possible meeting of the leaders of the "Normandy Quartet" countries.
As UNIAN reported earlier, President of Ukraine Petro Poroshenko did not rule out that the leaders of the Normandy Quartet countries, i.e. France, Germany, Russia and Ukraine, may have telephone talks in the near future.
On August 31, Aide to the President of the Russian Federation Yury Ushakov said that the date of the meeting had to be agreed, and until mid-September there would be held meeting of foreign ministers of the "Normandy Quartet" countries.