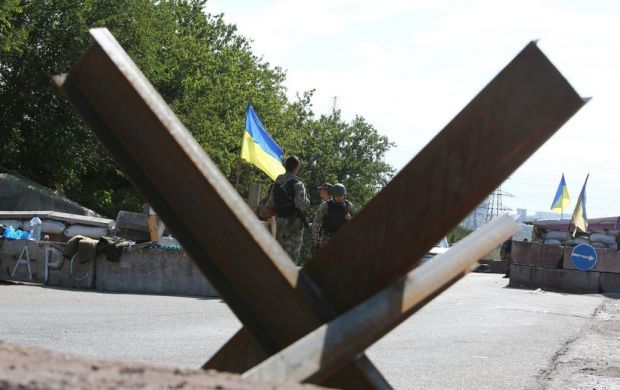 dpsu.gov.ua
During the detention, the Ukrainian service members had no IDs on them, the Russian agency said.
The incident occurred on the technological causeway across Syvash Lake. The detained Ukrainian soldiers said the purpose of their visit was "utterly peaceful."
Russian border guards decided to hold the Ukrainian servicemen administratively liable for violating the regime of Russia's state border and to transfer the detainees to the Ukrainian side. The Ukrainian paratroopers have expressed the wish to return to Ukraine as soon as possible voicing concern that severe punishment awaits them there.
As UNIAN reported earlier, in the morning on September 5, it was reported that three soldiers of the 79th separate airmobile brigade disappeared.
According to the General Staff, two vehicles (UAZ and Ural) approached the area from the occupied territory of Crimea at night, referring to possible illegal detention of Ukrainian servicemen. Documents and ammunition were left in the military unit.