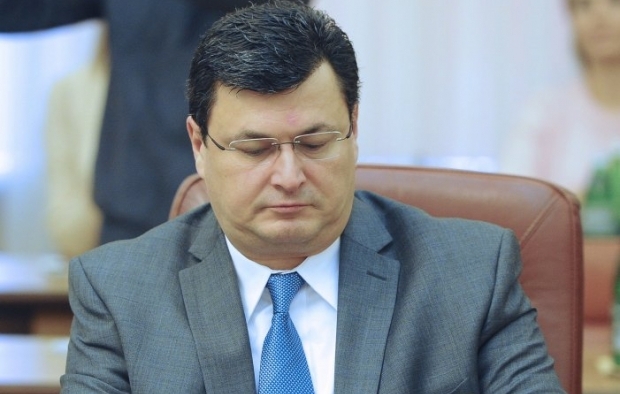 Photo from UNIAN
In addition, Kvitashvili said that he enjoyed rapid changes in Georgia, but they are slower in Ukraine.
Alexander Kvitashvili is a Georgian and Ukrainian health manager and government official. He is the current Health Minister of Ukraine appointed on December 2, 2014 and was granted Ukrainian citizenship the same day.
On July 2, Kvitashvili submitted resignation letter but said that he would stay in Ukraine and was willing to assist his successor. The letter of resignation is still under consideration by the Verkhovna Rada.