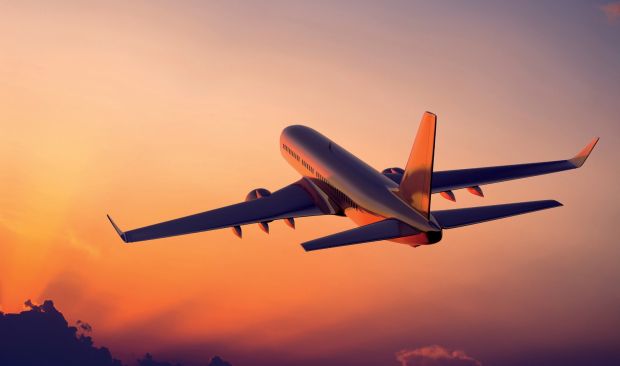 Ukraine closed its airspace for Russian aircraft heading to Syria / rabstol.net
"This morning, I ordered UkSATSE [Ukraine's air traffic control service] to strengthen control together with EUROCONTROL regarding any movement of Russian aircraft to Syria. Ukrainian airspace is closed for such aircraft, while the airspace over neutral waters is now being specially monitored," said Yatsenyuk during his meeting with his Slovak counterpart Robert Fico.
As UNIAN reported earlier, there exists an unofficial ban introduced by Ukraine and Russia on mutual overflights over the territory of the two countries. At the same time, carriers of both countries may carry out the so-called point-to-point flights to airports in both Ukraine and Russia. The airspace over Russian-annexed Crimea and the Black Sea, adjacent to the peninsula is closed to international flights. At the same time, EUROCONTROL chief Frank Brenner told in an interview with UNIAN, EUROCONTROL and ICAO intend to open more international routes for civilian air traffic over Western Ukraine and the Black Sea, not excluding Crimea.
Earlier, Bulgaria also imposed a ban on passage of Russian aircraft in the direction of Syria.