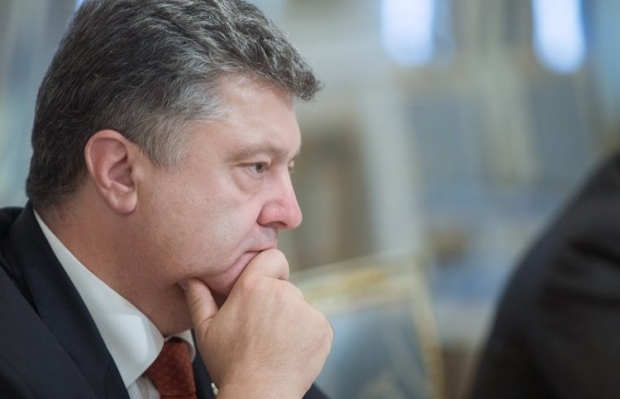 Poroshenko explained why the West refused to provide lethal aid / Photo from UNIAN
"A year ago, we had no friends, no one trusted us. Now I can reveal a situation when I have invited our American and European partners to provide us with military assistance. As President, I was shocked to hear the answer: No, we can't help you," said Poroshenko in an interview with "Prime Time with Myroslava Gongadze" TV show on UA First TV channel.
Read alsoUS not giving Ukraine lethal weaponsPoroshenko named three reasons why the West rejected the idea of lethal aid supply. The main reason the western partners voiced at the time was Ukraine "has no army." The existing army was "infiltrated with Russia's agents. What will be supplied, will then reappear in Russia." Among other things, corruption in the army was also named as reason to abstain from supplying weapons to Ukraine.