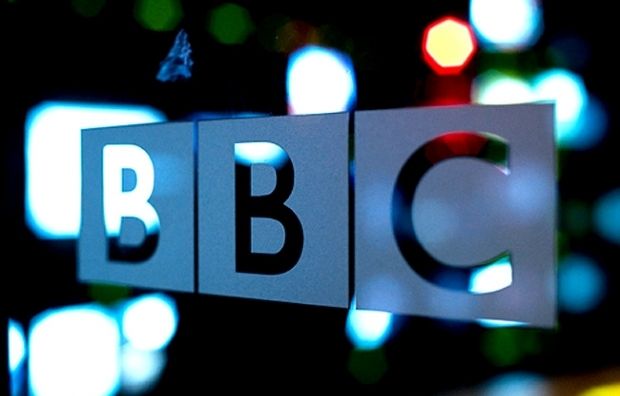 BBC / bbc.co.uk
"This is a shameful attack on media freedom. These sanctions are completely inappropriate and inexplicable measures to take against BBC journalists who are reporting the situation in Ukraine impartially and objectively, and we call on the Ukrainian government to remove their names from this list immediately," BBC Foreign Editor Andrews Roy told RFE/RL in an e-mailed statement.
Ukraine imposed new sanctions and extended existing measures against scores of Russian politicians and companies, as well as journalists employed by the BBC and by German and Spanish newspapers, in connection with the planned elections in separatist-held regions in the country's east.
Ukrainian President Petro Poroshenko said his September 16 order enacting the sanctions is a response to a decision by pro-Russian separatists in Donetsk and Luhansk regions to set a date for "illegal elections."
The new sanctions, which list about 400 individuals and more than 100 companies and other entities, include Russia's defense minister and parliamentary speaker, pro-Russian separatist leaders in eastern Ukraine, and prominent Russian companies like Aeroflot and Gazprombank.
It also includes a reporter for Germany's Die Zeit newspaper and Spain's El Pais.
Russian journalists from TASS, NTV, Izvestia, and Rossiyskaya Gazeta also are blacklisted.
Kyiv and the West have accused Russian's state-owned and Kremlin-loyal media outlets of disseminating pro-Moscow "propaganda" in its coverage of the Ukraine conflict.
Two of the Spanish journalists included in the blacklist – Antonio Pampliega and Angel Sastre – went missing in Syria in July.