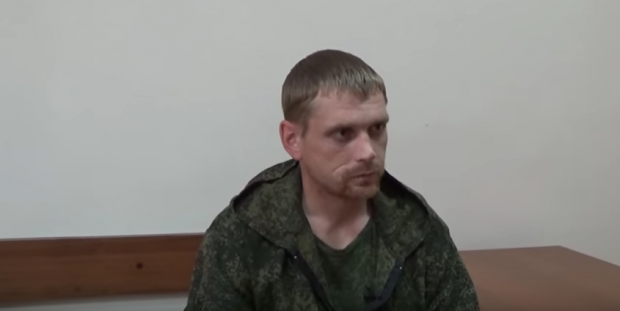 A screenshot
According to Kravchuk, the case hearing regarding Starkov and the driver Iotko took place in the Dzerzhynsk City Court of Donetsk region on September 17.
Changing a measure of restraint was made possible due to the fact that the driver had taken all the responsibility for the cargo on himself.
"This scheme is used to free the Ukrainian POWs. And this has become possible because Iotko has actually taken all the blame," Kravchuk said.
A scheme of a possible exchange and other circumstances of the case were not disclosed by the lawyer. Ukrainian lawyers have been actively cooperating with the Ukrainian Security Service officers and the military prosecutor's office to facilitate the release of Ukrainian POWs.
As earlier reported, on July 25 Ukraine's border guards detained Vladimir Starkov, Russian officer, a major from a rocket-artillery unit, who was in a military truck full of ammunition near the Russian proxies' stronghold of Donetsk.
In early August, Adviser of SBU Chairman Yuriy Tandit suggested that the Russian major Vladimir Starkov could be exchanged for the Ukrainian prisoners. However, the final decision on this issue will be made by Ukrainian President.