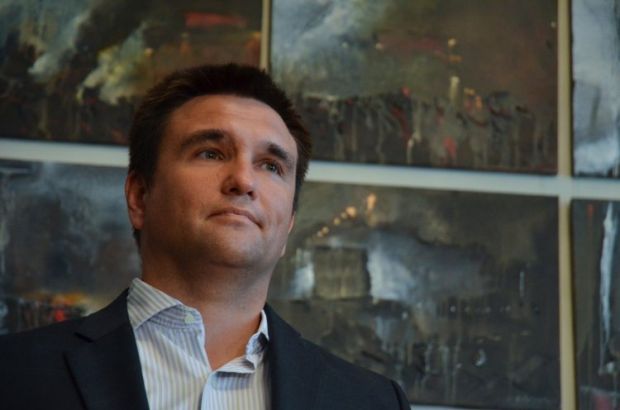 Photo from UNIAN
What is more, international monitoring missions should be sent to Crimea, he said on Monday at a meeting with UN Assistant Secretary-General for Human Rights Ivan Simonovic.
During the meeting, the minister expressed appreciation by the UN constant attention to the gross human rights violations in the east of Ukraine by illegal armed groups supported by Russia and in the Autonomous Republic of Crimea after its occupation by the Russian Federation, the report reads.
He noted the impartial activities of the UN Human Rights Monitoring Mission, which has been working in Ukraine since March 15, 2014 on the invitation of the Ukrainian government.
As UNIAN reported earlier, UN Assistant Secretary-General for Human Rights Ivan Simonovic arrived in Ukraine on September 21 on a six-day visit. He is visiting the city of Kyiv and eastern Ukraine.
"The mission to Ukraine, Mr. Simonovic's first to the country since December 2014, will provide an opportunity to assess the human rights situation ahead of the Human Rights Council's inter-active dialogue on the situation of human rights in Ukraine, scheduled for September 29, 2015, in Geneva," Public Information Officer at the UN Office of the High Commissioner for Human Rights Andre-Michel Essoungou said.