NATO helps Ukraine prepare for dirty bomb attack: The Times
NATO has dispatched nuclear and chemical weapons detection and decontamination teams to Ukraine to improve its response to a radioactive attack.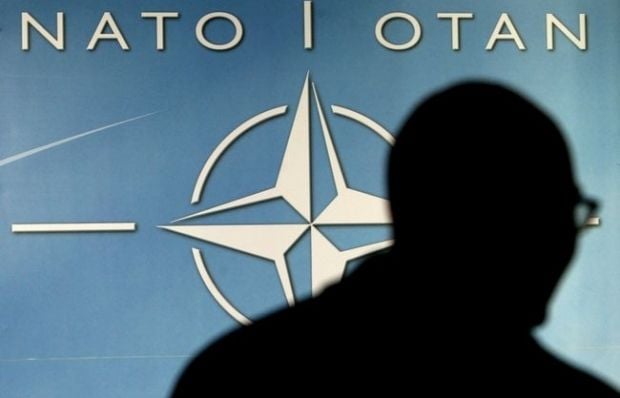 REUTERS
Ukrainian special forces will join hundreds of civilian specialists, including British experts, for exercises this week to practise for an event involving widespread contamination of an area with radioactive material, Europeiska Pravda reported citing The Times.
Officially they will simulate the aftermath of a massive mine explosion — destroying a residential area, knocking out critical infrastructure such as power and communication lines, and causing radioactive fallout.
However, Europeiska Pravda stresses that involvement of NATO chemical, biological, radiological and nuclear teams came following reports on Russian-backed militants obtaining nuclear waste in order to create a so-called "dirty bomb." 
If you see a spelling error on our site, select it and press Ctrl+Enter