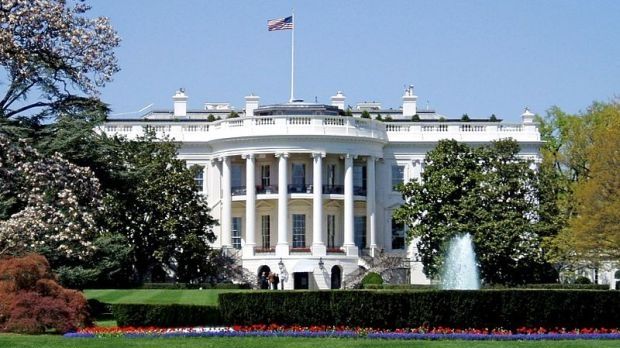 U.S. to allocate $20 mln for Ukraine Army training / wikimedia.org
"I hearby delegate <…> the authority to direct the drawdown of up to $20 million in defense articles and services of the Department of Defense and military education and training to provide assistance for the Government of Ukraine," reads the Memorandum.
Up to $1.5 million in nonlethal commodities and services from any agency of the United States Government are also to be drawn, according to the signed document.
Read alsoPentagon to send longer-range radars to UkraineAs UNIAN reported earlier, Ukraine's Defense Minister Stepan Poltorak and his American counterpart Ashton Carter did not discuss the issue of lethal aid to Ukraine during their meeting in Pentagon on September 25.