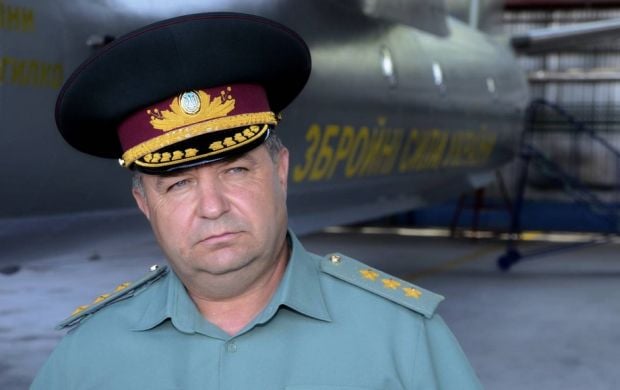 mil.gov.ua
The Defense Minister said that the truce in the conflict zone is observed, with only sporadic shelling and small arms fire being reported.
"Since recently, the situation in the Anti-Terrorist Operation zone has been stable. There is a few shelling cases reported, for example, yesterday there were three, two days ago there was no shelling at all. The ceasefire along the front line and as a whole is being observed," Poltorak said.
According to him, it gives an opportunity to focus on provisioning and training of troops.
"It enables us to prepare better both our personnel and equipment. Of course, it is very difficult to predict further actions of terrorist groups. We are using this time to provide support [to our army], prepare for winter, as well as to prepare personnel," Poltorak said.
"It is necessary to prepare the army to make it strong and able to defend our borders," the minister stressed.