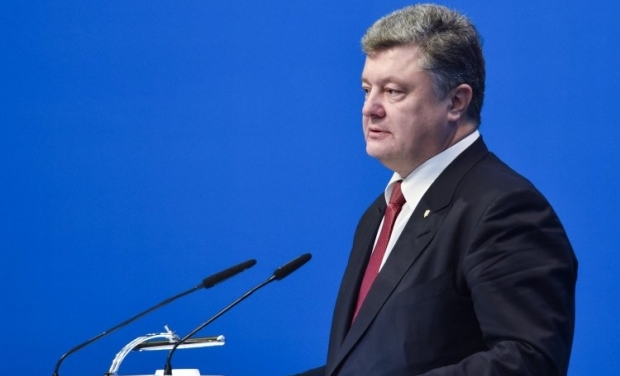 Petro Poroshenko / Photo from UNIAN
"If we lose the chance to return Donbas and Luhansk region, who in the world will talk about the return of Crimea with a country that is giving up on its territories? Donbas  is also our Homeland. It would be the last thing to waste our homeland. I have another goal - to save the country. So I will do everything so that we take full advantage of our chance to restore the territorial integrity," said Poroshenko.
According to him, both in New York and in Paris, Russia was warned of the extension and intensification of sanctions.
Read alsoNATO may toughen sanctions against Russia"And it's not my words. This is the statement of our European and American partners. To this end we have established a global coalition. Its mission is to continue the pressure on the aggressor until the last Russian occupier leaves Ukraine, until they withdraw from Donbas and Crimea. The unity of the democratic world in the issue of sanctions against Russia has been badly hitting the aggressor's economy; international solidarity in support of Ukraine and our ability to defend ourselves is the key to peace," said the head of state.