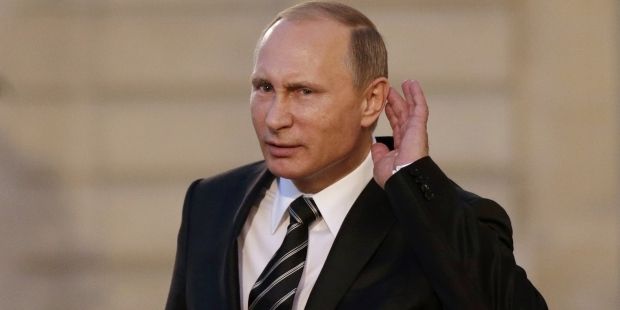 REUTERS
"There is no alternative to the Minsk agreements. But to say all the time that Russia should implement them is becoming absurd," the Russian president said on Tuesday at the 7th Russia Calling! Investment Forum organized by VTB Capital.
"It's becoming ridiculous, doesn't sound funny and is simply absurd," he said.
"There are many problems there, but the vast majority of them depend not on us. Do our colleagues in Europe and the United States see that or not? I think they do. I have grounds to think that they do see, but they feel uncomfortable to say that the incumbent authorities in Kyiv are unable to solve this problem," Putin added.