Klimkin names priority orientations of Ukraine's work as UN Security Council non-permanent member
The Minister of Foreign Affairs of Ukraine Pavlo Klimkin mentioned the key objectives Ukraine is going to promote within the Security Council of the United Nations, saying that his country will pursue a broader agenda.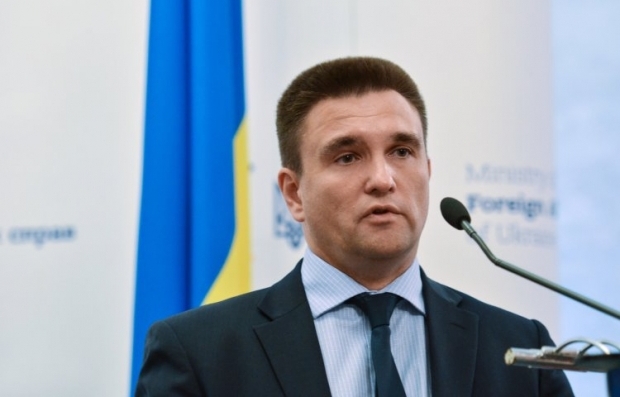 Photo from UNIAN
The Foreign Minister stated that Ukraine will make all efforts within the UN Security Council to bring to justice those responsible for Malaysian Boeing MH17 tragedy.
Klimkin also assured that Ukraine will support all efforts of the international community to achieve stability and security in the world.
"We will be the best defender and guardian of the Charter of the United Nations, because now we understand the real importance of peace and security," Klimkin said.
As it was reported before, Ukraine became non-permanent member of the UN Security Council for the term of 2016-2017 years.
If you see a spelling error on our site, select it and press Ctrl+Enter