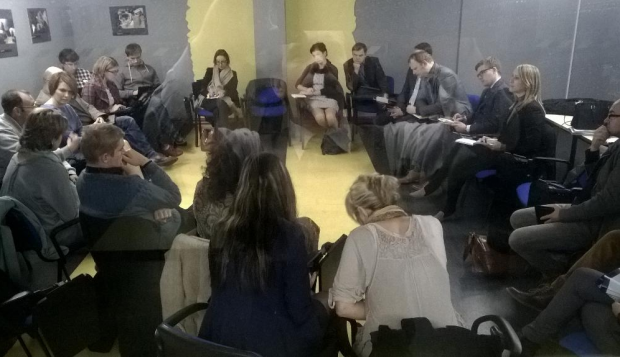 twitter.com/EUDelegationUA
It is reported that the experts have met with representatives of the Ukrainian media and NGOs, as well as the Ukrainian authorities.
The EU's task force set up to counter Russian propaganda launched its full activity in September.
The experts are tasked with communicating and promoting the EU policy in the framework of the Eastern Partnership; enhancing independent media; boosting the EU capacity to anticipate and respond to misinformation.
The EU team to fight Russian propaganda is headed by Czech journalist Jakub Kalensky.