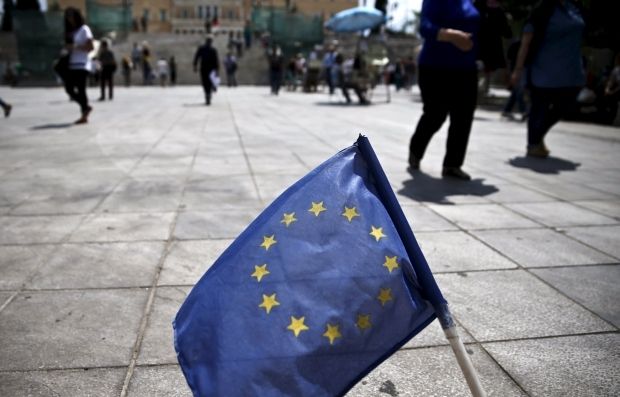 REUTERS
As noted, a voter must be a Dutch citizen, over 18 years old and capable in order to vote in a referendum.
"If a turnout at the advisory referendum is at least 30%, the government should review the Association Agreement," the report says.
At the same time, the council emphasized that the referendum was not binding, and the results could not force the government to revoke the agreement.
As reported earlier, on October 14, the Electoral Council of the Netherlands decided, having considered an appropriate appeal, to bring the issue of the Ukraine-EU Association Agreement ratification to public democratic debates by means of a referendum. A petition in support of the referendum gathered nearly 428,000 signatures, far more than the 300,000 signatures required for such a vote.
On October 28, the Administrative Jurisdiction Division of the Council of State, which is the highest administrative court, rejected an appeal against the Association Agreement referendum.
As of today, 22 EU member states have notified the General Secretariat of the EU Council of the completion of the ratification of the Agreement.