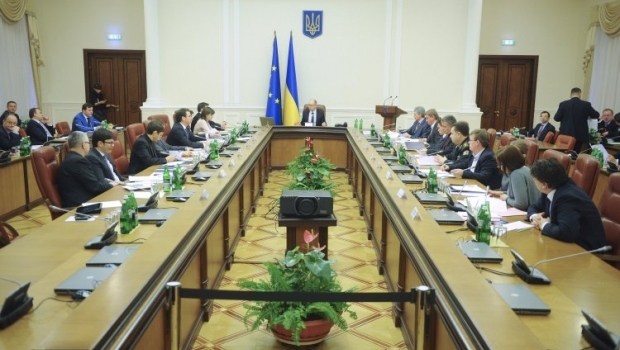 Yatsenyuk announces a government reshuffle / Photo from UNIAN
In addition, the Prime Minister announced the introduction of a Deputy Prime Minister for European Integration, Politico reports.
"It's too early to say who [will come into office], this could shatter the coalition," he explained. "We are in talks with the president. But the quicker we announce the better."
"There have been mistakes," Yatsenyuk admitted to Politico. "But I will correct these mistakes with new folks sitting in the cabinet."
It should be noted that Health Minister Alexander Kvitashvili, submitted his resignation letter in early July, but the parliament did not approve his move.