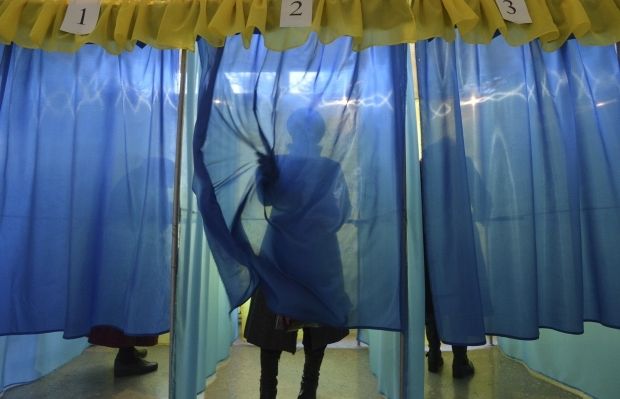 REUTERS
The bill was supported by 233 out of the 330 MPs registered in the session hall.
The local elections in Mariupol and Krasnoarmiysk, which were originally scheduled for October 25 but did not take place because of mistakes in ballot papers and were suspended, were first planned to be slated for November 15 simultaneously with the second round of the local elections in other cities and towns. A mere 113 MPs out of the required 226 supported the date.
Parliament Speaker Volodymyr Groysman suggested another date, November 29, which scored the needed number of votes after several attempts to vote.
A bill with November 29 as the date for the local elections in Mariupol and Krasnoarmiysk was proposed by nonpartisan MP Serhiy Taruta. The printing of ballot papers for Mariupol and Krasnoarmiysk will be ordered by the Central Election Commission (CEC), which will hand them over to local election commissions in keeping with the established procedure.
Under the bill, the Cabinet of Ministers shall allocate funds for the implementation of measures under the law within three days since the document becomes effective in case of need and at the CEC's request.