Rada sets up national agency to trace and manage corrupt assets
The Verkhovna Rada of Ukraine has adopted a draft law on the creation of a national agency for tracing and managing corrupt assets, with 260 MPs voting for the correspondent decision.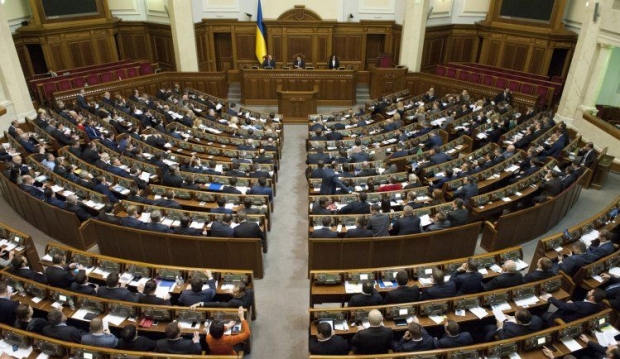 Seized property should be sold only if there is a respective court ruling / Photo from UNIAN
The agency will be tasked with registering and storing seized property, according to Chairman of the Parliamentary Committee on preventing and combating corruption Yegor Sobolev.
Public access to the register will be provided, as reported.
According to First Deputy Chairman of the Verkhovna Rada Andriy Parubiy, the seized property could be sold only when there is either a court decision or the owner's request and consent.
In his words, it is an "outstandingly revolutionary step forward in the fight against corruption."
Sobolev noted that the draft law provides a mandatory annual external audit of the national agency by an international audit firm.
The draft law stipulates that the public council of the national agency shall be formed through open Internet voting by citizens and is subject to approval by the Cabinet of Ministers.
The draft law defines that the national agency is a central executive body enjoying special status which ensures the development and implementation of the state policy related to the identification and tracking of assets that can be subject to seizure as part of criminal proceeding and/or to management of the assets that have already been seized or confiscated during criminal proceedings.
The agency shall report to the Ukrainian parliament, and will be controlled by and accountable to the Cabinet of Ministers of Ukraine.
If you see a spelling error on our site, select it and press Ctrl+Enter