Svoboda Party member wins Ivano-Frankivsk mayoral election
Svoboda Party member Ruslan Martsinkiv has won the mayoral election in the western city of Ivano-Frankivsk, according to 100% of the protocols provided by the city's district election commissions, the Ivano-Frankivsk Territorial Election Commission told an UNIAN correspondent.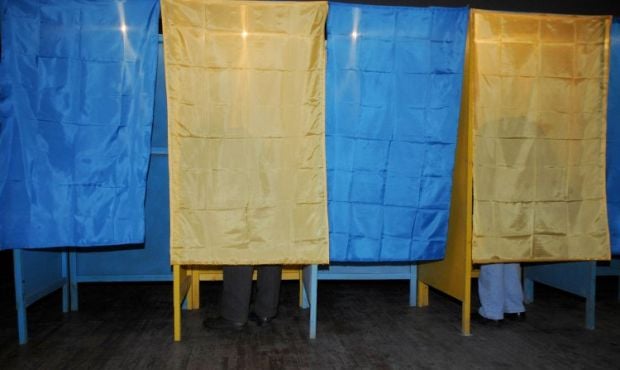 Ivano-Frankivsk's future mayor is from the Svoboda Party / Photo from UNIAN
Martsinkiv was supported by 37,714 voters, or 56.47% of all cast ballot papers. Petro Poroshenko Bloc Solidarnist (Solidarity) Party member Ihor Nasalyk ranked second – 29,077 voters, or 43.53%, voted for him.
A total of 1,998 ballot papers were designated as invalid.
If you see a spelling error on our site, select it and press Ctrl+Enter