Mariupol elections: Independent becomes mayor, opposition wins council
Mariupol's City Election Commission has approved a protocol summarizing the results of the local voting in four districts, according to which independent candidate Vadym Boitchenko was elected Mayor of Mariupol with the result of 88,093 votes, Mariupol's city online news resource 0629 has reported.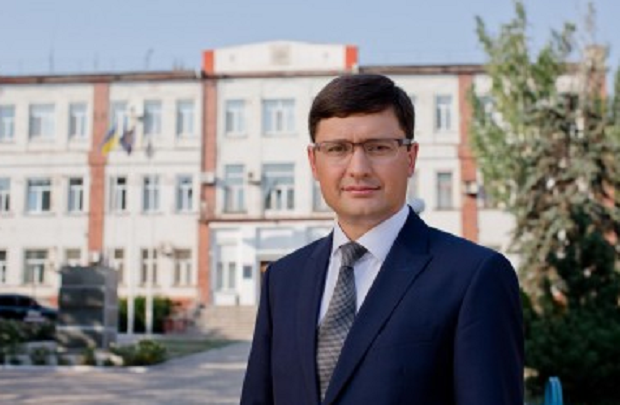 0629.com.ua
Another independent candidate Yuriy Ternavskiy ranked second with 10,207 votes. The third place was taken by Maksym Borodin from the Syla Lyudey [People Power] party with 7,595 votes.
According to the report, four members of the commission refused to sign the protocol on the final results of the vote, saying that they would later provide "another opinion" on this issue. One member abstained.
At the same time, Mariupol Territorial Election Commission announced the results of voting for candidates for Mariupol City Council members.
The new City Council consists of 54 deputies. Three political parties have won the elections with the majority of votes, namely the Opposition Bloc, the Syla Lyudey Party and the Nash Kray Party.
According to the results, the Opposition Bloc will get 45 seats, and it is almost a majority in the local council.
The Syla Lyudey party has received five seats, while the Nash Kray got four seats.
If you see a spelling error on our site, select it and press Ctrl+Enter