Ambassador: Canada issues multiple-entry visas for Ukrainians for 10 years
Ambassador of Canada to Ukraine Roman Waschuk says that his country has already started issuing multiple-entry visas for Ukrainian for 10 years.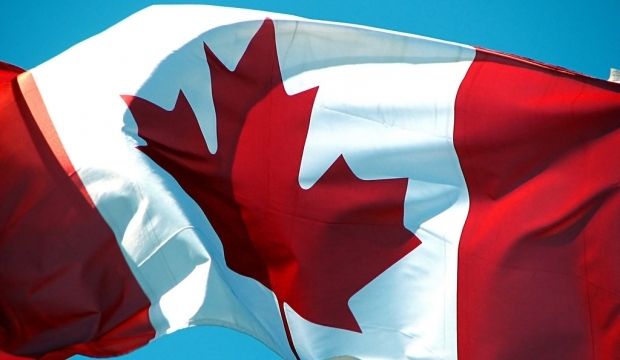 lenta-ua.net
"We have already introduced these multiple-entry visas for 10 years. We are also trying to increase the proportion of those who receive these long-term visas for a period of validity of their passport," Waschuk told an UNIAN correspondent.
He explained that when a travelling passport is valid for 10 years, it is possible to obtain a visa for this period.
"If the passport is valid for five years, one can get a visa for five years," he said.
"We has already been implementing these arrangements, and we hope that more applicants will be able to take this advantage," the diplomat said.
If you see a spelling error on our site, select it and press Ctrl+Enter