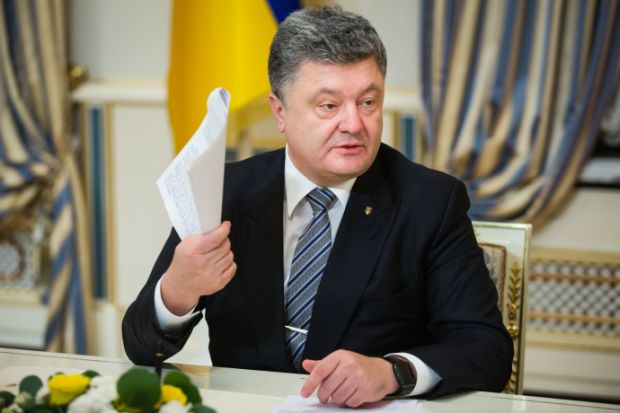 Poroshenko is sure that aggression against Ukraine cannot justify unsuccessful reform / Photo from president.gov.ua
"This is absolutely wrong," he said at a joint press conference with U.S. Vice President Joe Biden in Kyiv on Monday.
"The most important reform, which has been launched and which has translated into an institutional structure, is the fight against corruption. We have managed to select an anti-corruption prosecutor, engaging an independent commission," he said.
Another successful example of the reform is national police, he added.