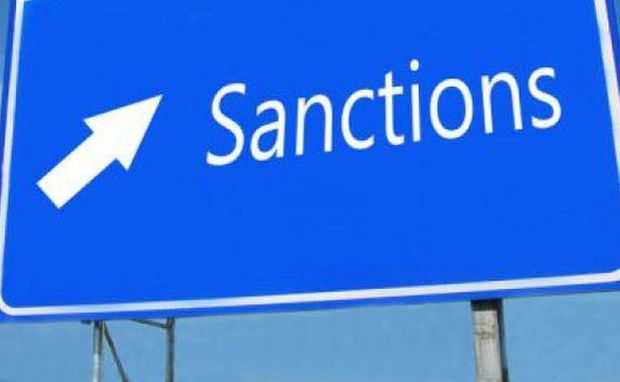 investigator.org.ua
The envoys aimed to approve a six-month extension to the sanctions, imposed on Moscow last year over the Ukraine crisis, without discussion after an agreement by EU leaders - including Italian Prime Minister Matteo Renzi – In the wings of the Group of 20 summit in Turkey last month, Reuters wrote.
But diplomats in Brussels said Rome was unhappy about Wednesday's plan for ambassadors to wave through the extension as a minor point in the day's meetings.
"We have asked for a discussion on the matter," said Tiziana d'Angelo, a spokeswoman for the Italian mission to the EU.
Maintaining unity is crucial for Europe's efforts to put pressure on Moscow to uphold a peace agreement and end the conflict between Ukrainian government forces and Russian-backed separatists in eastern Ukraine that has killed 9,100 people since April, 2014.
Having earlier sanctioned individuals involved in the conflict with visa bans and asset freezes, the European Union, along with the United States, imposed economic sanctions on Russia in late July 2014, targeting its energy, banking and defense sectors.
Those sanctions expire at the end of January, a month after the deadline for meeting the terms of the peace deal agreed in Minsk by Germany, France, Ukraine and Russia in February this year.