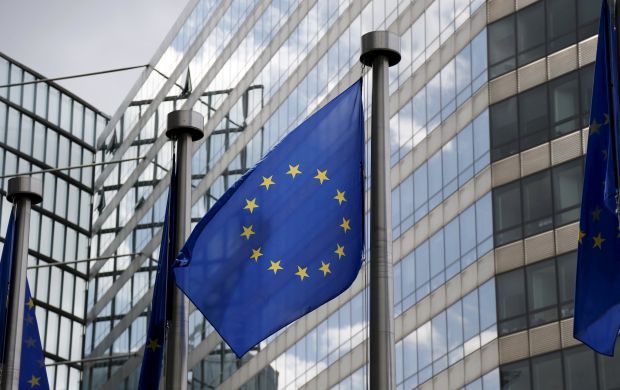 REUTERS
"COREPER [Comite des Representants Permanents, or the Committee of Permanent Representatives in the European Union] has agreed to extend sanctions against Russia," a European Council representative told the UNIAN correspondent.
The decision was taken at a COREPER meeting in Brussels on Friday.
It is expected to be formalized by written procedure on Monday and published in the Official Journal of the European Union on Tuesday.
According to Reuters, the measures on energy, banking and defence sectors were prolonged until the end of July 2016.