Lithuania, Poland, Estonia hit hardest by Russian embargo – media
Lithuania, Poland and Estonia have been hit the hardest by Russia's embargo, Ukrainian weekly newspaper Dzerkalo Tyzhnia reported having analyzed relations between Russia and the EU countries as part of its project titled "The Abduction of Europe."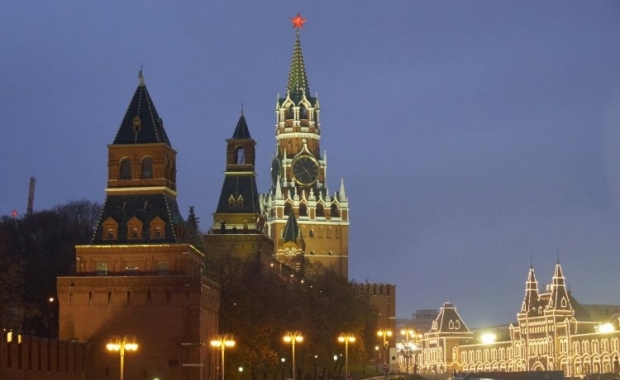 Photo from UNIAN
These countries have been die-hard Kremlin opponents. Not only have they constantly insisted on the need of extending the sanctions, but they have also repeatedly argued for their strengthening.
Read alsoEstonia decides to extradite citizen who fought on side of separatists in UkraineVilnius and Tallinn were among the few that proposed their partners in the EU and NATO to provide Ukraine with lethal weapons.
The Estonian President has repeatedly spoken out for weapons supplies to Ukraine, "otherwise it will lose."
Read alsoPoland offers Ukraine a EUR 1 bln credit lineWarsaw proposed that Russia be disconnected from SWIFT, along with an embargo be imposed on purchases of Russian coal. Lithuanian leader repeatedly appealed to the Western allies to use 'all means necessary' to help Ukraine, despite the fact that Lithuania has lost almost half of its exports to Russia and been ill-affected most by the Russian embargo.
President of Lithuania Dalia Grybauskaite said betraying Ukraine would be a betrayal of the Baltic region's self-interest.
At the same time, such countries as Cyprus, Greece, Austria and Italy have been demonstrating their loyalty to Putin on promises of Kremlin's significant financial aid, according to ZN.UA.
Read alsoThe Putin adoration society - PoliticoFor example, domestic populists in Greece were generously supported by the Russian authorities. Moscow took advantage of anti-American and anti-German sentiments in Athens to demonstrate inefficiency of West's efforts to isolate Russia.
Austria has remained loyal to the Kremlin was due to Vienna's reluctance to lose 'shadowed' millions of the wealthy Russians, widespread anti-Americanism and euroscepticism, and the country's distaste for NATO, as noted in the report.
Italy has also become a strong opponent of the anti-Russian sanctions, repeatedly advocating for their mitigation or elimination.
If you see a spelling error on our site, select it and press Ctrl+Enter