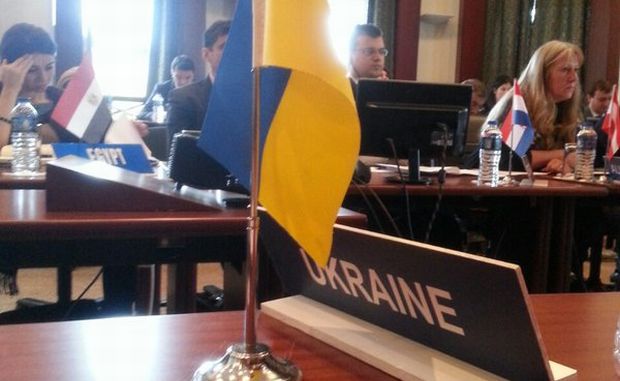 Ukraine's position at the Organization of the BSEC was supported by a number of countries / Photo from Vasyl Bodnar
"Among other things, it is pointed out that by having occupied Crimea, Russia has violated international law, territorial integrity of Ukraine, and the fundamental principle of the BSEC with respect to the transformation of the Black Sea region into a region of peace, stability and prosperity," he said.
According to Bodnar, Ukraine's position was supported by a number of BSEC member states.
"Russia's aggressive policy is an obstacle to economic cooperation in different spheres of multilateral cooperation," he said.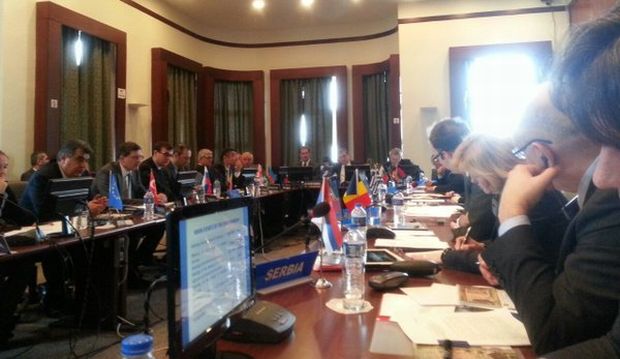 Russian aggression is hindering cooperation in many spheres within the Black Sea Economic Cooperation / Photo from Vasyl Bodnar