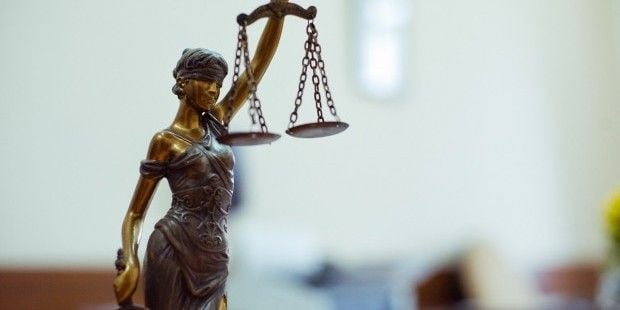 tut.by
Poroshenko told Ukrainian TV channels in an interview on Sunday that he had recently signed a decree on the dismissal of four judges, including Rodion Kireyev, who [as a judge of Kyiv's Pechersky District Court] passed an unlawful decision on the so-called gas case against former Prime Minister, leader of the Batkivschyna Party Yulia Tymoshenko.
"We are now preparing a decree on the dismissal of another 28 judges who committed crimes – let me call a spade a spade – while passing rulings during the Maidan and it should be [their] responsibility for this, and judicial reform is one of the first priorities," Poroshenko said.
As UNIAN reported earlier, on January 19, Poroshenko dismissed four judges: Rodion Kireyev; Olena Vasylieva, who was the judge of Kharkiv's Chervonozavodskiy District Court, whose rulings concerned Kharkiv protesters of February 19, 2014; Vitaliy Lytvynov, the judge of Kyiv's Obolonsky District Court, for an unjustified decision against a Euromaidan activist in January 2014; as well as Oleksiy Zolotariov, the judge of Luhansk's Leninskiy District Court, who passed four unlawful decisions concerning ownership of pipelines in February 2013.