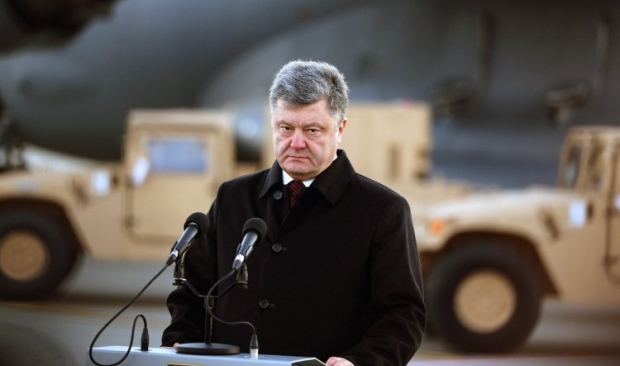 Threat of an open war with Russia more serious than last year / Photo from UNIAN
The threat of an open war with Russia is "more serious than last year," Poroshenko said, according to Bild.
"Russia has not implemented a single point of the Minsk Agreement," said the Ukrainian president. "Instead, we can see 8,000 Russian soldiers with Russian commanders in our country, new military sites directly along the border, and constant military trainings."
"Russia is investing a lot in these war preparations. And we are not getting any explanations for this," said Poroshenko.
As UNIAN reported earlier, Poroshenko positively assessed the results of the talks with German Chancellor Angela Merkel in Berlin on February 1, 2016. The parties reaffirmed the common vision on the implementation of the Minsk agreements and the extension of sanctions.