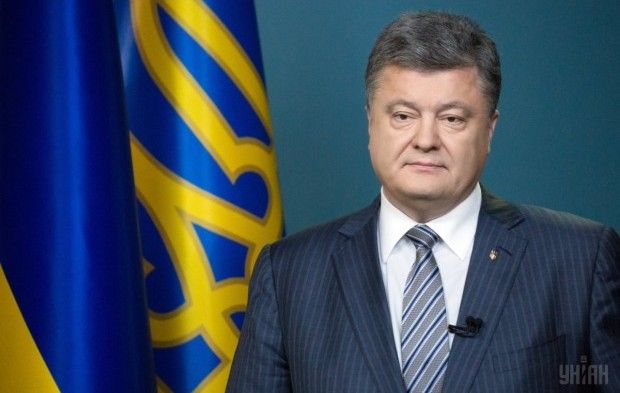 President Poroshenko asks the economy minister to continue work / Photo from UNIAN
"I've met and talked to [formerly a Lithuanian citizen] Aivaras Abromavicius, who I once invited to join the team, granted Ukrainian citizenship and asked the Solidarity faction to nominate as economy minister," Poroshenko wrote on Facebook on Wednesday after Abromavicius had announced his plans to quit.
Poroshenko added that Abromavicius had confirmed he had enjoyed the full support of the president –"both directly and through the National Reforms Council" – in his reform-oriented initiatives during the entire period of his work for the Ukrainian government.
"From my side, I guarantee further support. I believe that Aivaras [Abromavicius] should remain in office and continue reform. He's left to think it over," the president wrote.
Poroshenko also noted that all the facts mentioned by Abromavicius during his announcement of resignation should be investigated by the National Anti-Corruption Bureau of Ukraine (NABU).
"[First Deputy Head of the Petro Poroshenko Bloc's parliamentary faction] Ihor Kononenko [who is accused by Abromavicius of possible interference in the ministry's work] has got into contact with the NABU and informed he was ready to cooperate with it. This was confirmed by the Bureau's heads. And the sooner the public gets answers to the raised questions, the better it is," the president concluded.