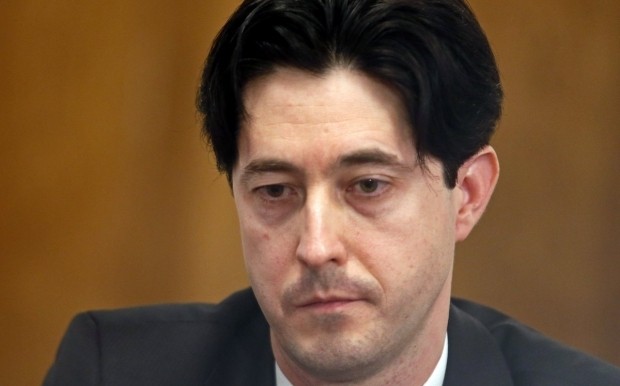 Vitaliy Kasko / Photo UNIAN
"I'd like to say that I've decided to resign from the prosecutor's office," said Kasko.
He showed his resignation report, signed February 15.
Read alsoBiden: No single democracy where cancer of corruption prevalent"The last straw was the yet another redistribution of authority within the Prosecutor General's Office of Ukraine. [Prosecutor General Viktor] Shokin has taken away all the functions and tools to investigate and control proceedings in cases initiated by our team, including the case of the so-called 'diamond prosecutors.' However, the reasons why it is no longer possible and meaningful to work at the General Prosecutor's Office - they are much deeper," said Kasko.