Chief prosecutor Shokin extends his leave
Prosecutor General of Ukraine Viktor Shokin has extended official leave, prosecutor from the Prosecutor General's Office Vladyslav Kutsenko said on Thursday.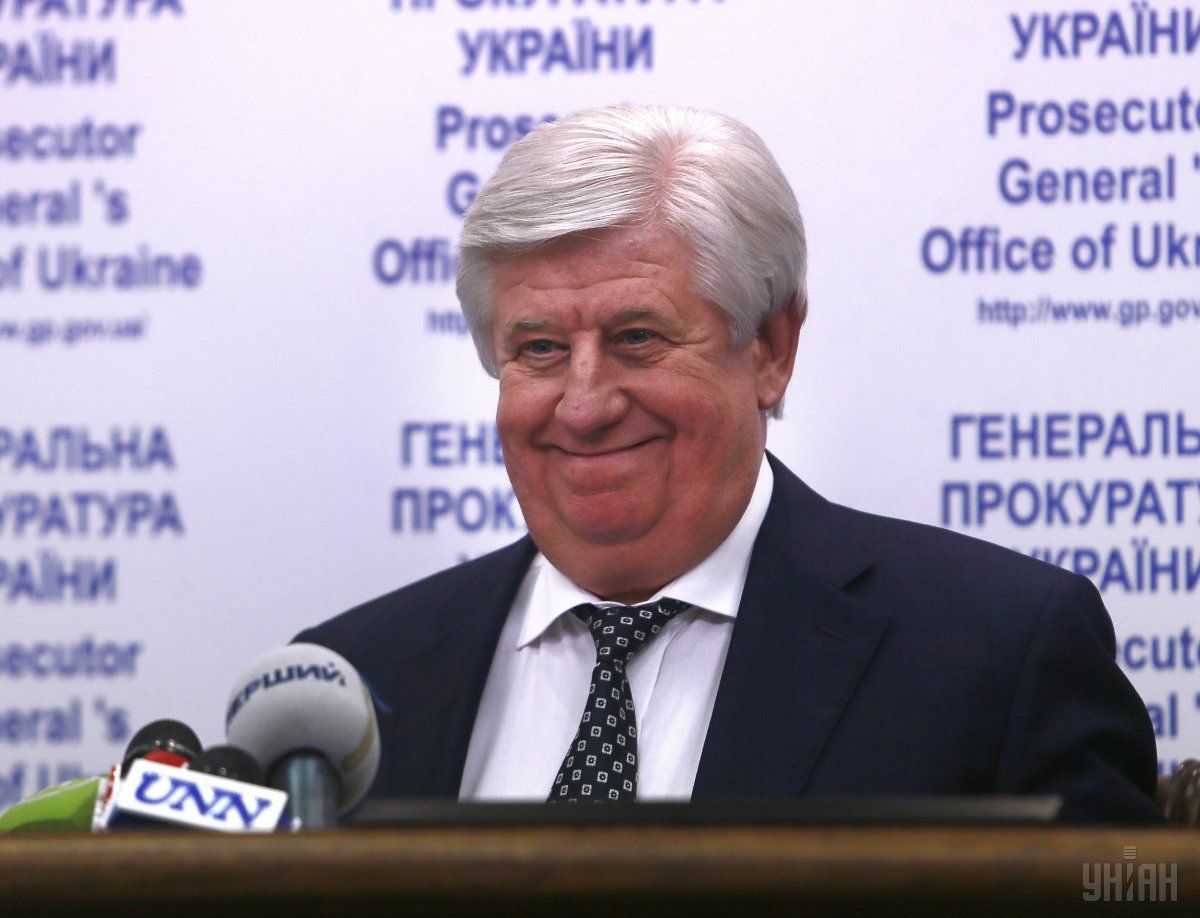 "Yes, indeed, I confirm that his leave has been extended," he said.
According to the law, it is impossible to dismiss a person while he or she is on official leave.
As UNIAN reported earlier, Ukrainian President Petro Poroshenko on Tuesday called on Prosecutor General Viktor Shokin and Prime Minister Arseniy Yatsenyuk to resign.
Shokin was reported to have submitted his letter of resignation.
However, later it became known that Shokin originally went on a leave of absence as of Monday and he would start work on Thursday. His duties are now performed by his first deputy Yuriy Sevruk.
If you notice a spelling error, please highlight it with your mouse and press Ctrl+Enter