U.S. "not giving up on Crimea" - VOA
The United States will never recognize Russia's annexation of Crimea and will work on returning the peninsula back under Ukraine's control, even if it takes decades, according to Michael Carpenter, deputy assistant secretary of defense, Voice of America reported.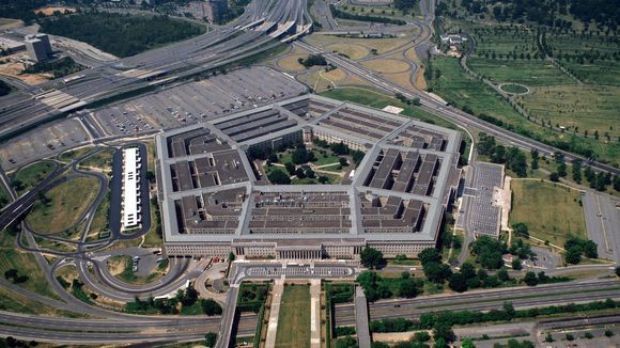 REUTERS
"Clearly Crimea is a long-term problem, and we approach it from that perspective. We just celebrated last July the 75th anniversary of the Sumner Welles Declaration on nonrecognition of the Baltic states. That was a policy that we kept over many many decades, and I think our approach to Crimea is similar," said Carpenter.
Read alsoObama continues anti-Russian sanctions for another yearThe official said Washington believes that "Russia's illegal attempted — and we refer to the term "attempted" because we don't care for any legitimacy on what Russia has done in Crimea — its attempted annexation is completely out of keeping with all norms of the international order."
"We will maintain a robust nonrecognition policy going forward. Some of the sanctions that we have employed against Russia are specifically tied to the illegal attempted annexation of Crimea, and those will remain in place for the future," said the defense secretary assistant.
As UNIAN reported earlier, Carpenter also commented on Russia's role in a Donbas conflict.
"Russia maintains command-and-control links over the separatists that it backs over in eastern Ukraine," said the official. "We see Russia continuing to pour heavy weapons into the region." Pentagon also believes that Russia still maintains a force presence inside eastern Ukraine and "certainly trains and controls the separatists there in the Donbas."
"This is a Russia-fostered problem," said Carpenter. "This is not some sort of spontaneously emerging problem in the Donbas, and it has been that way since the start of this conflict."
If you see a spelling error on our site, select it and press Ctrl+Enter