Poroshenko to support any nominee put forward by "old" coalition
Ukrainian President Petro Poroshenko said that he would support any candidate for a prime minister's post, whom the coalition will submit for consideration.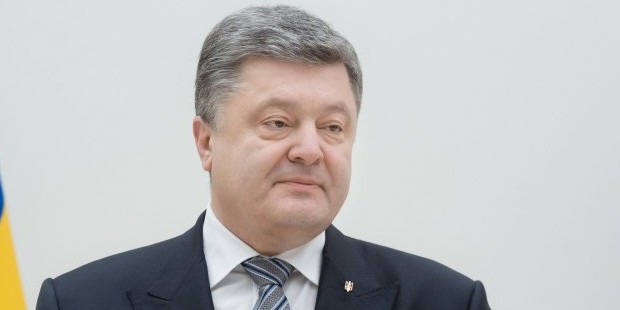 Poroshenko admits that there has been no coalition for nearly a month / Photo from UNIAN
"With regard to my position on the Government I emphasize that I will support any candidate for prime minister, whom the coalition will out forward," Poroshenko has told the reporters in Kharkiv.
According to the President, the work of the coalition was destroyed by the exit of three factions.
Read alsoJaresko says willing to form "technocratic Cabinet""Enough time has been given – it seems more than a month – in order to try and return these factions to the coalition, or to form a new coalition," said Poroshenko.
"My principal position is that we cannot continue waiting anymore. I appeal to all factions of the old coalition (I'm sure that there will be no other format, no other factions will be involved to date), drop their own ambitions and to hold a meeting of the coalition council this week to decide on the candidacy of the prime minister and to submit proposals on a nominee to the president," he said.
If you see a spelling error on our site, select it and press Ctrl+Enter