Russian Investigative Committee says Savchenko's swap possible
Russia's Investigative Committee spokesman Vladimir Markin has presumed the exchange is possible of a Ukrainian pilot, MP and member of the Ukrainian delegation to PACE Nadia Savchenko, who was sentenced in Russia to 22 years in prison on murder charges.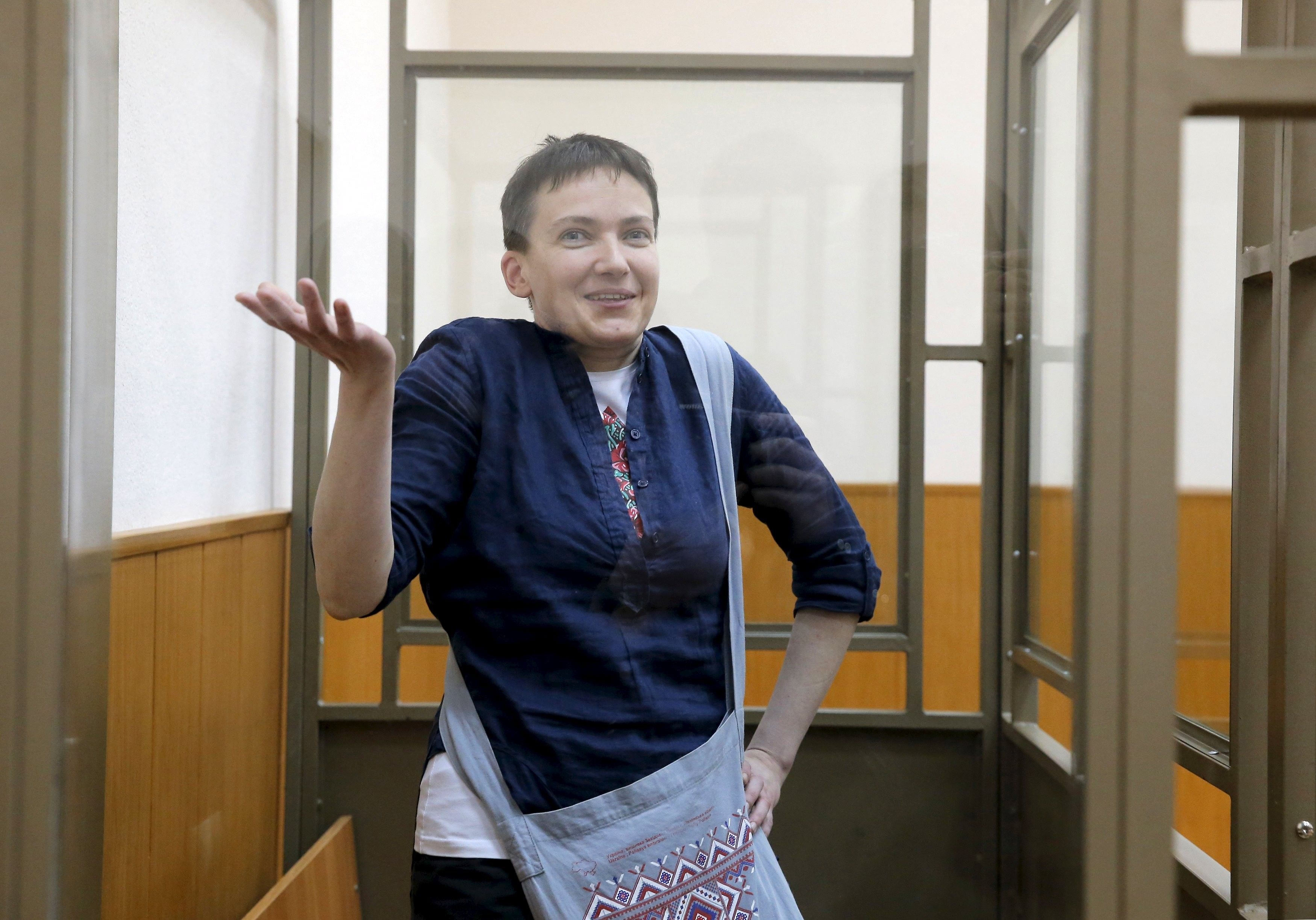 REUTERS
"Of course, justice demands that she serve her sentence for 22 years. But if it helps to get good and honest people out of Kyiv's torture chambers, then we will agree to the exchange," Markin wrote in a column for the Russian newspaper "Vecherniy Chelyabinsk" on Friday, April 1.
Read alsoIlya Novikov on Savchenko release: "As soon as she gets out, she will start pulling out the others"According to the representative of the Investigative Committee, the law provides for only one possibility – to transfer her to serve the sentence at home. According to Markin, if Savchenko is exchanged, she will be released in Kyiv "contrary to the law and treaties."
Read alsoPoroshenko enacts Savchenko-Sentsov ListAs UNIAN reported earlier, Ukrainian President Petro Poroshenko offered his Russian counterpart Vladimir Putin to exchange the Ukrainian pilot Nadia Savchenko for two Russian troops earlier detained in Ukraine.
If you see a spelling error on our site, select it and press Ctrl+Enter