Most Rada factions back idea of setting up commission to probe into Poroshenko's offshore companies – media
Leaders of parliament factions say they are ready to vote for the establishment of an Investigative Commission to inquire into the financial operations of President Petro Poroshenko and his assets with offshore companies, according to ZN.ua.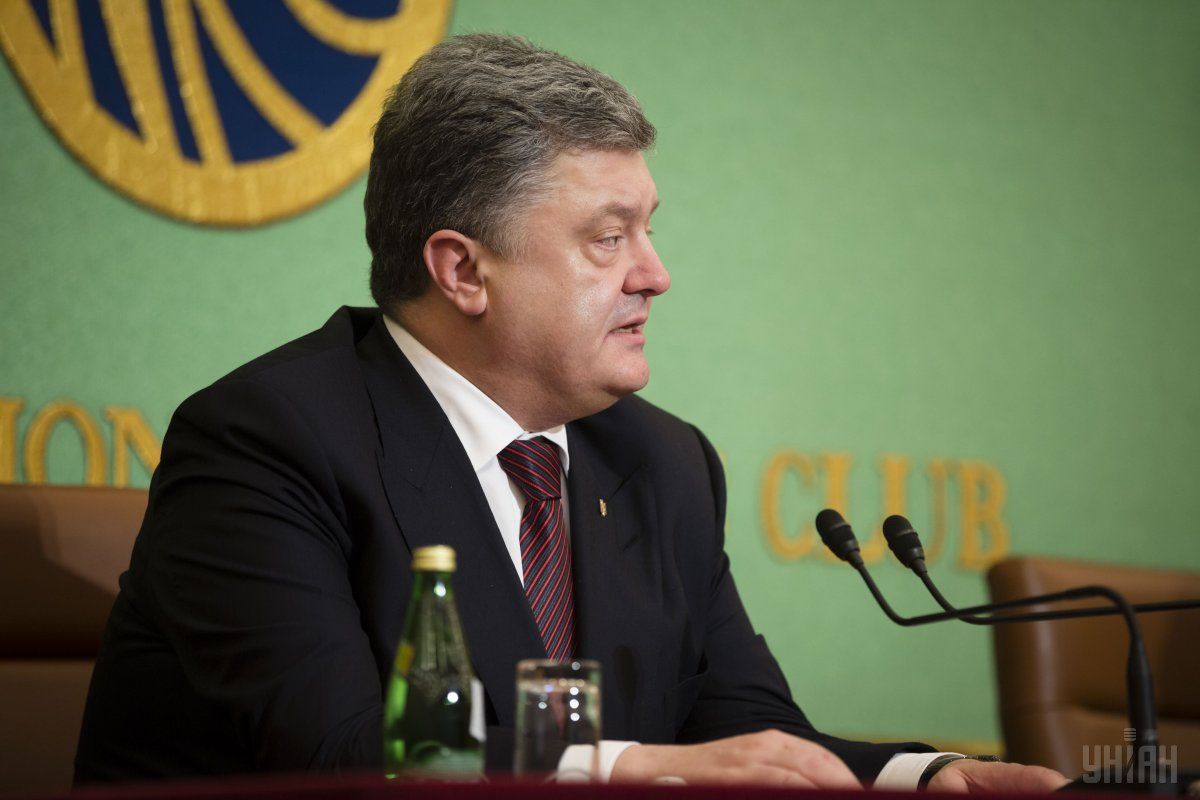 The majority of Parliament factions supports the establishment of an Investigative Commission into Poroshenko's offshore companies / Photo from UNIAN
Chairman of the People's Front faction Maksym Burbak said that his political force would vote in favor of the establishment of the Temporary Investigative Commission (TIC), ZN.UA reports.
Radical Party leader Oleh Lyashko also stated that only a special temporary investigative commission of the Verkhovna Rada can give grounds for the start of an impeachment procedure. "We have initiated the creation of such a commission, so, no doubt, we will actively participate in its work," he said.
Read alsoMossack Fonseca leak shakes Ukraine more than Russia – The EconomistA similar opinion is shared by Batkivshchyna faction. As a deputy head of the faction, Serhiy Sobolev said, it's the special temporary investigative commission, a special prosecutor and special investigators, who are to make conclusions on the information about Petro Poroshenko's offshore companies.
Samopomich faction is also ready to vote for the creation of a special commission, as well as for the law on investigative commissions and the law on the president, said the party leader, Andriy Sadoviy.
At the same time, Yaroslav Moskalenko, chairman of the parliamentary group Will of the People, said that the group would not block the adoption of this law if the draft will take into account the notes of the Constitutional Court, but it was not going to vote for the establishment of the Commission to investigate Poroshenko's offshore companies.
Read alsoWashington Post releases new article on Poroshenko's offshore assetsAs reported, according to an investigation by the Organized Crime and Corruption Reporting Project (OCCRP), which is based on documents from a Panamanian law firm, Mossack Fonseca, Poroshenko created three offshore companies for management of assets, including a confectionery corporation Roshen, without giving any details about this move in his report to tax services.
Poroshenko said he was not participating in management of his assets, having delegated this responsibility to the respective consulting and law firms.
The president's financial advisers said Roshen Confectionery Corporation, founded by Poroshenko had been transferred into the trust, and the Ukrainian president had no relation to the operating activities of the asset, the activities around the asset, as well as the processes of its sale
If you see a spelling error on our site, select it and press Ctrl+Enter