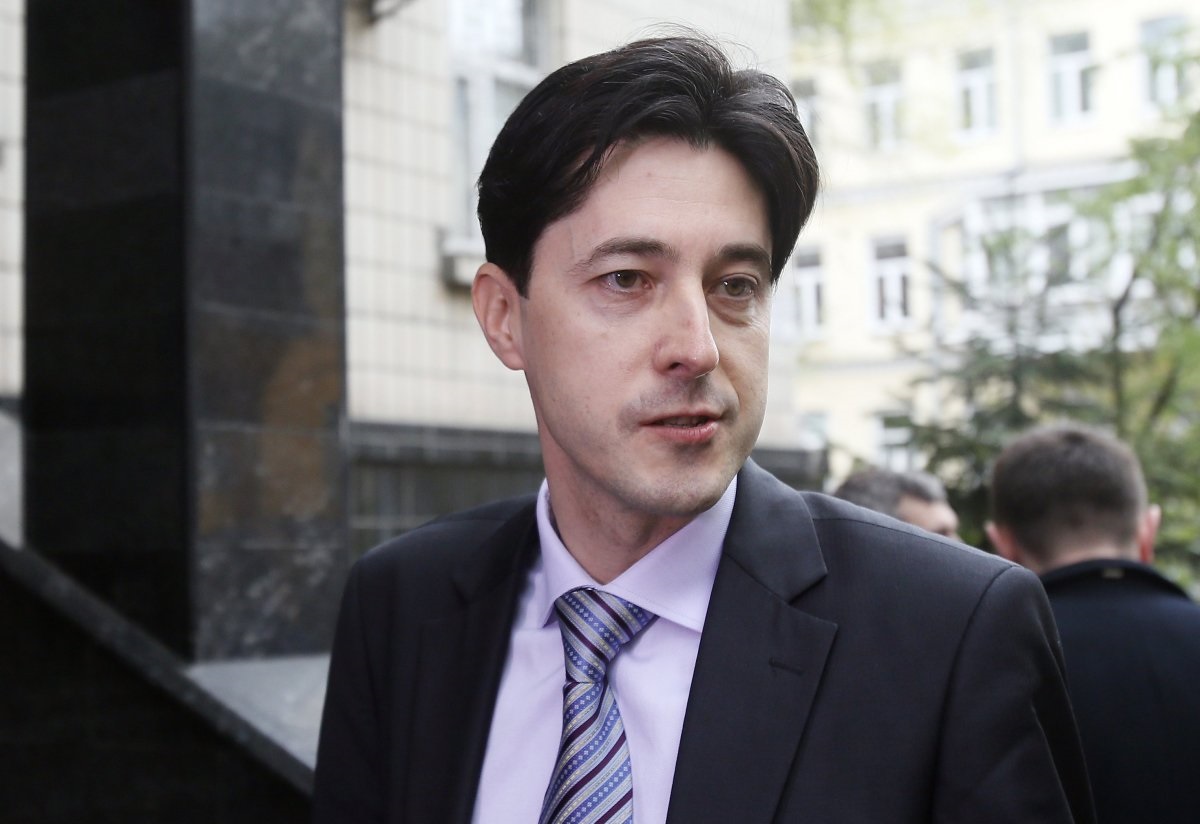 Photo from UNIAN
The Prosecutor General's Office continues to adhere to the illicit position that he is a suspect in a criminal case, Kasko told journalists after his interrogation in the PGO.
"The only purpose of today's call, which was also carried out in violation of the law, was the serving of the actual petition for arrest. That means that the PGO really wants to lock me up. This petition will be submitted to Kyiv Pechersk Court today. We are preparing defense against this motion," Kasko said.
Read alsoUT Exclusive: Ukraine's former deputy prosecutor general on highly corrupt systemAccording to him, at first, the prosecutor in the criminal proceedings was the then Prosecutor General Viktor Shokin, and now there are Deputies Prosecutor General Yuriy Sevruk and Roman Govda.
Read alsoEx-prosecutor Kasko says refused fleeing Ukraine despite pressure"They are leading these criminal proceedings, and immediately after leaving the investigator's office, I was handed over another summons on other criminal proceedings to appear in the Prosecutor General's Office on April 18," Kasko said.