Notice of suspicion served against Kasko, who exposed prosecutorial corruption: Kyiv Post
The Prosecutor General's Office late Sunday filed a notice of suspicion for ex-Deputy Prosecutor General Vitaly Kasko in a fraud case, according to Kyiv Post.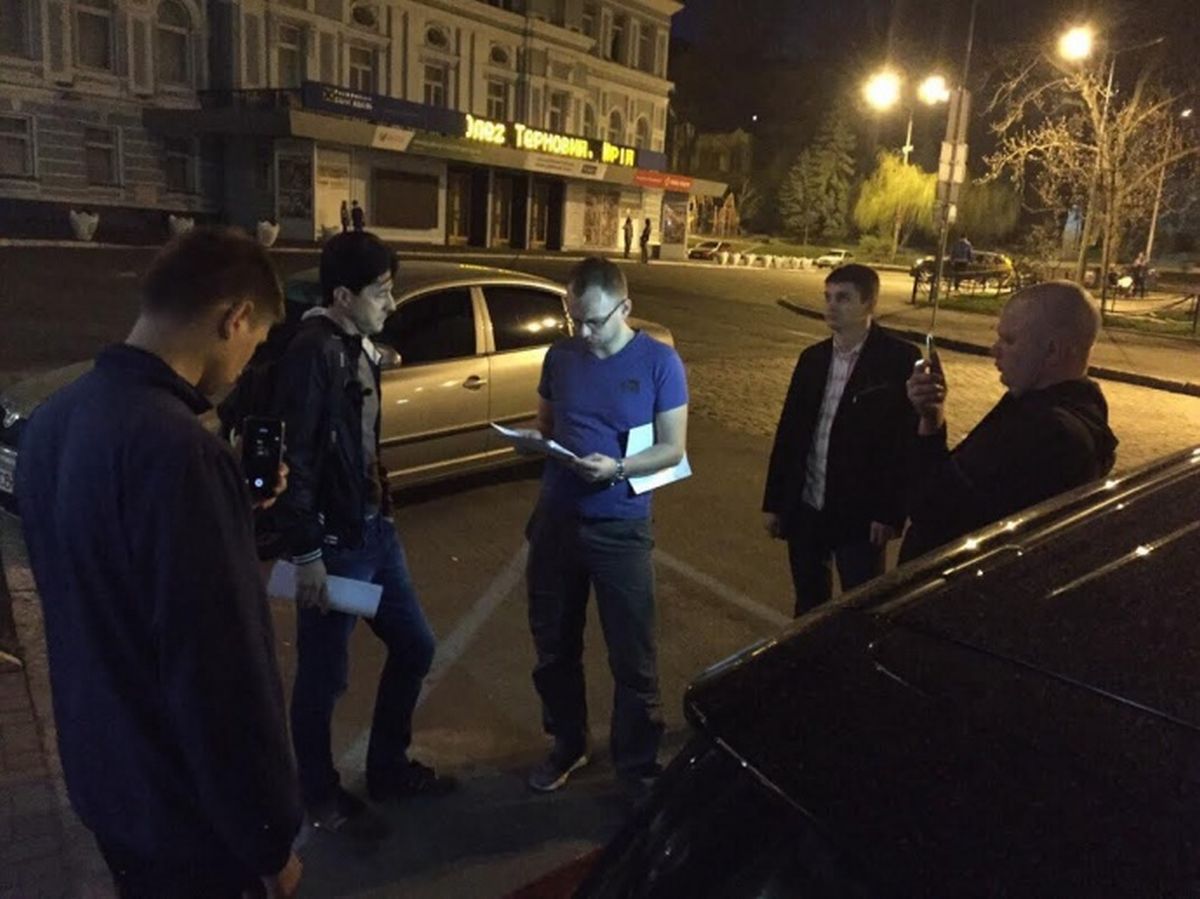 pravda.com.ua
The notice was brought by Dmytro Stus, an investigator at the anti-corruption department supervised by Deputy Prosecutor General Yury Stolyarchuk, Kyiv Post reported.
Kasko is suspected of illegally receiving two apartments. Last month, ex-Prosecutor General Viktor Shokin, shortly before being dismissed, obtained a court order to seize Kasko's apartment as part of the case.
Kasko said then that prosecutors had opened five criminal cases against him. He argued that the cases were Shokin's revenge for Kasko's criticism of his boss.
Kasko resigned as a deputy prosecutor general in February, saying that Shokin had transformed the prosecutorial system into a corrupt "dead body" that "creates and tolerates total lawlessness," as well as making it "a tool of political intimidation and profiteering."
Read alsoSakvarelidze dismissed from PGOHe also said that all major investigations against top-level suspects are being obstructed -- a charge that holds up, considering the 18,000-member office's inability to try anybody for mass murder or massive financial corruption since the EuroMaidan Revolution.
If you see a spelling error on our site, select it and press Ctrl+Enter