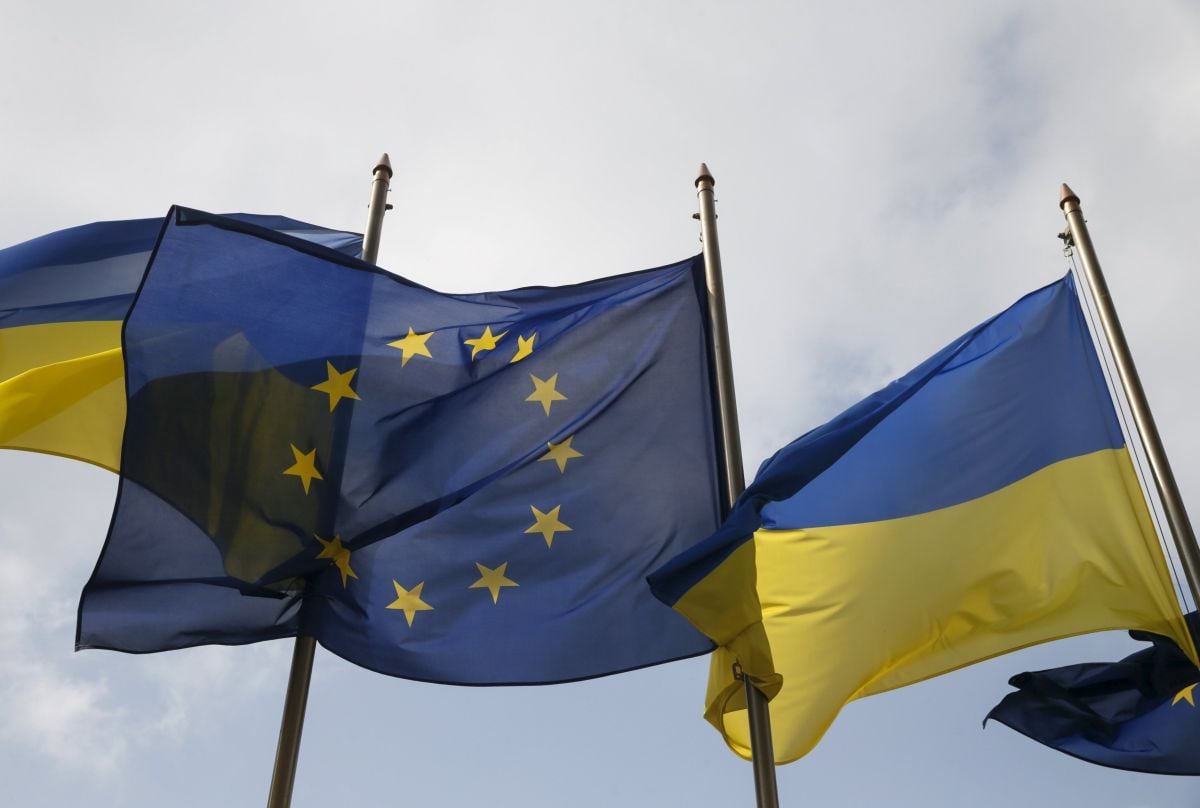 REUTERS
According to Plenkovic, the European Parliament Legal Service has informed the MEPs about a possible resolution of the situation.
"We must search for a decision that will be taken at Council level or at European Parliament level, which would respond to the concerns of the Dutch people, possibly through the adoption of a declaration, but without any formal changes to the content of the Agreement. This will be fair to Ukraine, and it will also be in line with the vote," said the MEP.
Plenkovic noted that it is important to get a very specific information from the Dutch government on what they intend to do. After the European Parliament gets this message, it will be clear, which way to move forward, he said.
Read alsoUkraine MFA hopes Netherlands to complete ratification of EU-Ukraine dealAs UNIAN reported earlier, on April 6, the Netherlands held a consultative referendum on the Ukraine-EU Association Agreement. 61% of the votes were cast against the agreement with 38.21% of the voters supporting it. The turnout was 32.28%.
On April 19, the Dutch parliament rejected the proposal of the opposition to withdraw ratification of the Ukraine-EU Association Agreement, thus giving the government more time to resolve the situation following the referendum.