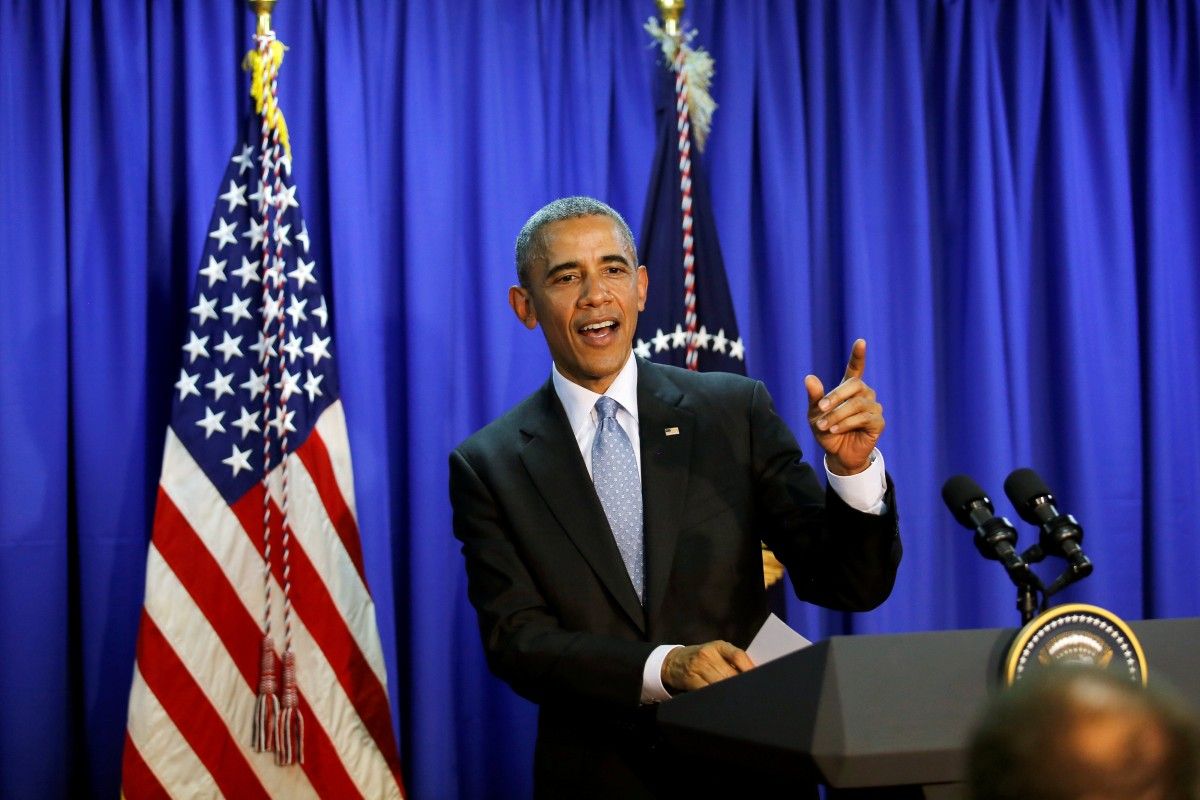 REUTERS
"We began to touch on some of the key security issues that are important to all of us. South China Sea and maritime security… [we] touched on issues surrounding Ukraine," Obama said.
In connection with the situation in Ukraine, the U.S. president said: "We started to see some progress in negotiations, but we're still seeing too much violence, and we need to get that resolved."
Read alsoG7 Summit opening in Japan (photo)Obama also said that the G7 leaders were going to "spend some time this evening tackling some of the other major international hotspots."
The U.S. president said that tomorrow, 27 May, he would visit Hiroshima.