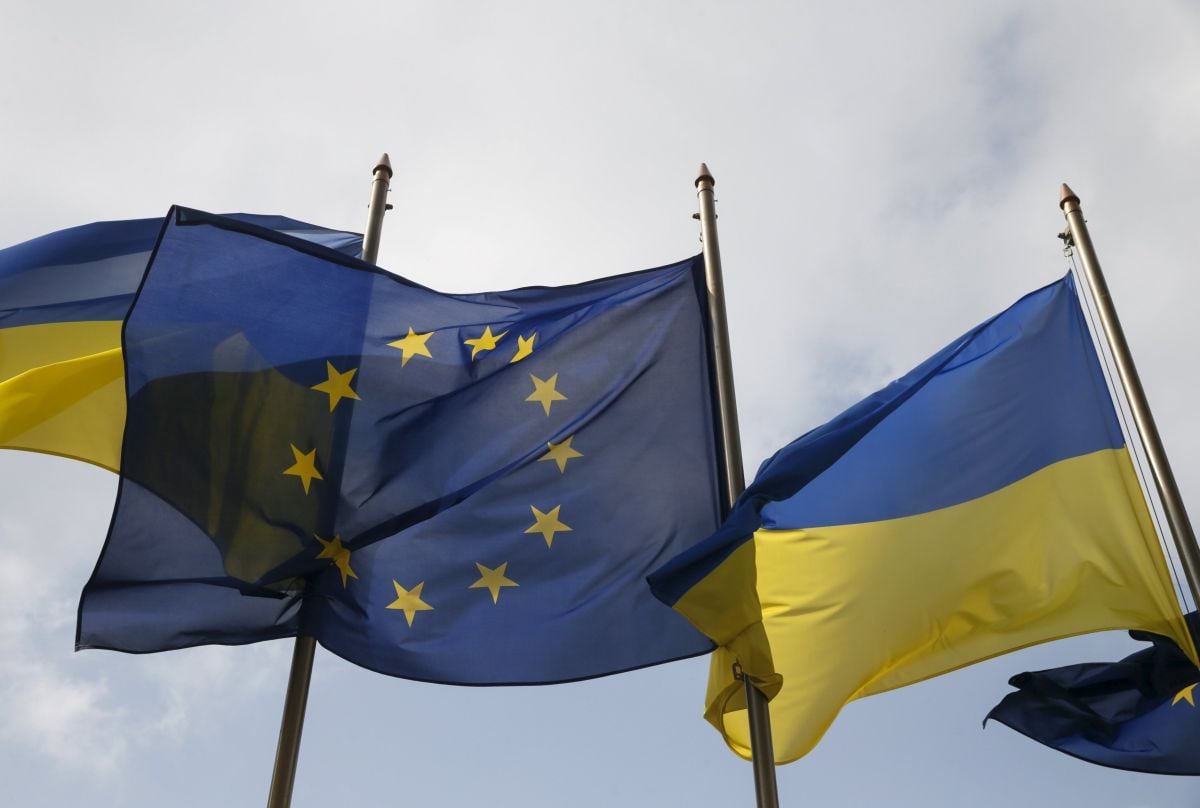 REUTERS
The relevant decision was taken last Friday and is based on the findings of an ad hoc group to assess the proposal of the European Commission, Europeiska Pravda wrote.
"With the progress made in relation to the targets presented to the Commission, it can be concluded that Ukraine has fulfilled all conditions of the Visa Liberalization Action Plan (VLAP). The government is also in favor of this proposal," the document says.
At the same time, the Dutch government considers it necessary for the European Commission to continue monitoring the achieved benchmarks.
Read alsoGerman officials see no obstacles for Ukraine's visa-free regime with EU - Envoy"The government considers it important that following the decision to cancel the visa regime for the country that is exempt from visa requirements, it is necessary to continue to abide by the strict rules that were determined during the VLAP preparation," the document reads.
The European Commission on April 20 initiated the cancellation of EU visas for Ukraine, which should be considered by the Council of the European Union and the European Parliament.