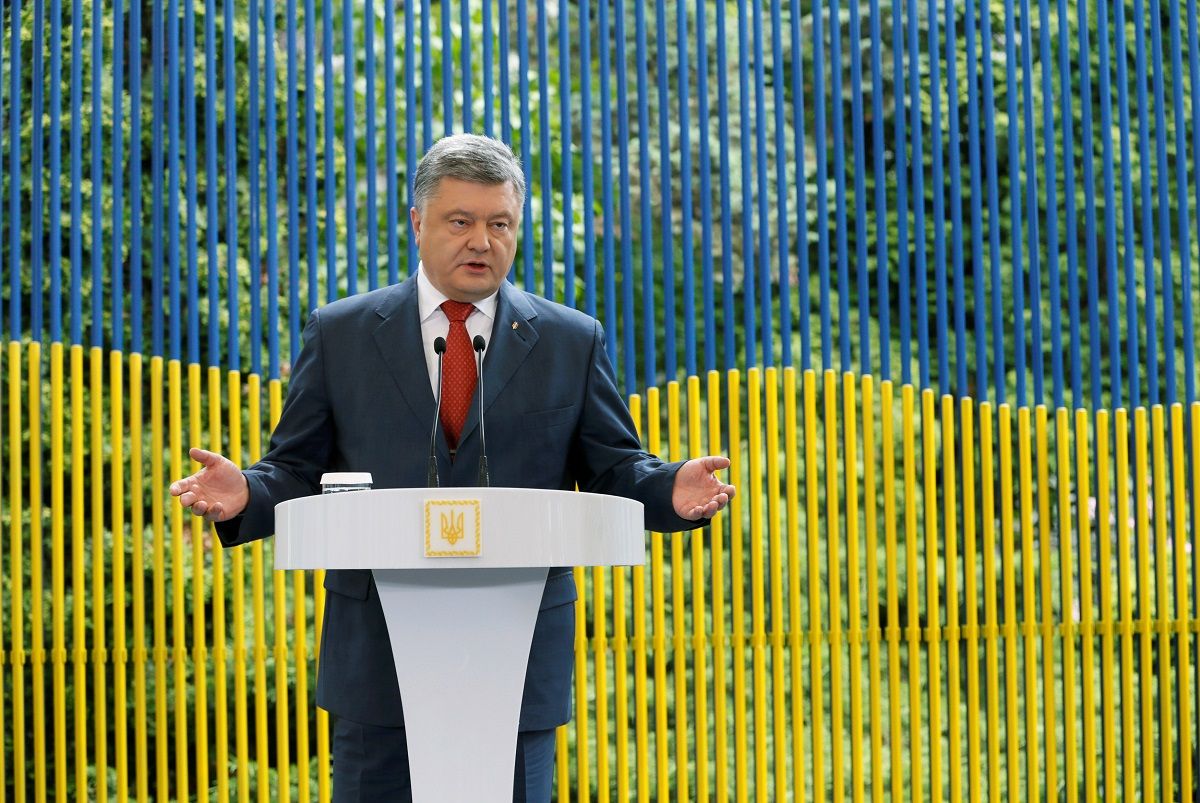 REUTERS
When asked to elaborate on the state of affairs regarding the issue on creating a Crimean Tatar autonomy, the Ukrainian President said: "I am confident that we should have done this for the Crimean Tatar people long ago. Everyone was afraid of Crimean Tatars. I can be frank with you on this – all presidents, all Ukrainian authorities. But that was a wrong call. We shouldn't be afraid of anyone. We need to trust the Crimea Tatar people more, as they are the outpost of the 'Ukrainity' in Crimea, and that is why I decided to come out with this initiative after consultations with the leader of the Crimean Tatar people Mustafa Dzhemilev and chairman of Mejlis Refat Chubarov," said Poroshenko.
The president stressed that the issue will be resolved in the same procedure as it happens on any Constitutional amendments.
Read alsoPutin says Russia to indulge in no discussion on ceding Crimea back to Ukraine"[The proposal] will be transferred to the Constitutional commission, where representatives of the Crimean Tatars will be included; there will careful study, discussion, signing and submission to the Verkhovna Rada," said the president.
As UNIAN reported earlier, in May, the chairman of the Mejlis Refat Chubarov said he expected the amendments to the Constitution to be adopted on securing the rights to self-determination of the Crimean Tatar people as a part of Ukraine after de-occupation of Crimea.