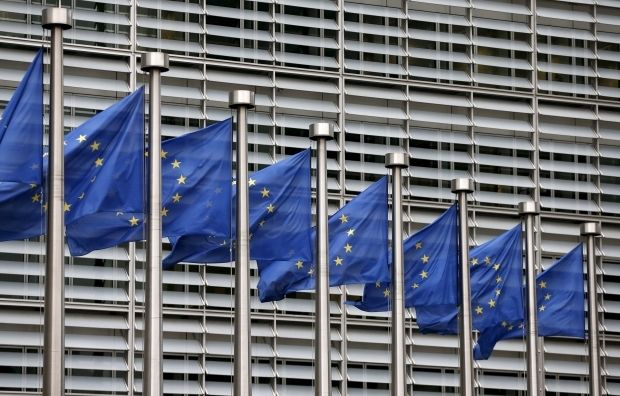 REUTERS
The U.S. Treasury's Acting Under Secretary for Terrorism and Financial Intelligence Adam J. Szubin will meet with senior government officials from European foreign, financial, and economic ministries, as well as private European banks and financial institutions, according to RFE/RL.
Read alsoLifting Russia sanctions now would weaken EU authority – Polish MFABesides urging allies to keep sanctions on Moscow until its "fulfills the provisions of the Minsk Agreements" outlining a path to peace in Ukraine, Szubin will discuss implementation of the Iran nuclear deal and "continued U.S. efforts to combat Iran's support for terrorism and other destabilizing activity," the Treasury said.
As UNIAN reported earlier, G7 stated note the need to maintain dialogue with Russia but linked the duration of sanctions to Moscow's implementation of Minsk agreements, according to G7 Leaders' Declaration signed in Japan May 27.