Ukraine's Foreign Ministry on visa liberalization: EU's last mile to go
Ukrainian diplomat, permanent representative of Ukraine to the Council of Europe, ambassador-at-large Dmytro Kuleba says that Ukraine's Ministry of Foreign Affairs is confident there will be visa-free travel for Ukraine, noting that Ukraine has already fulfilled its requirements and it is the European Union's last mile to go, according to Channel 5.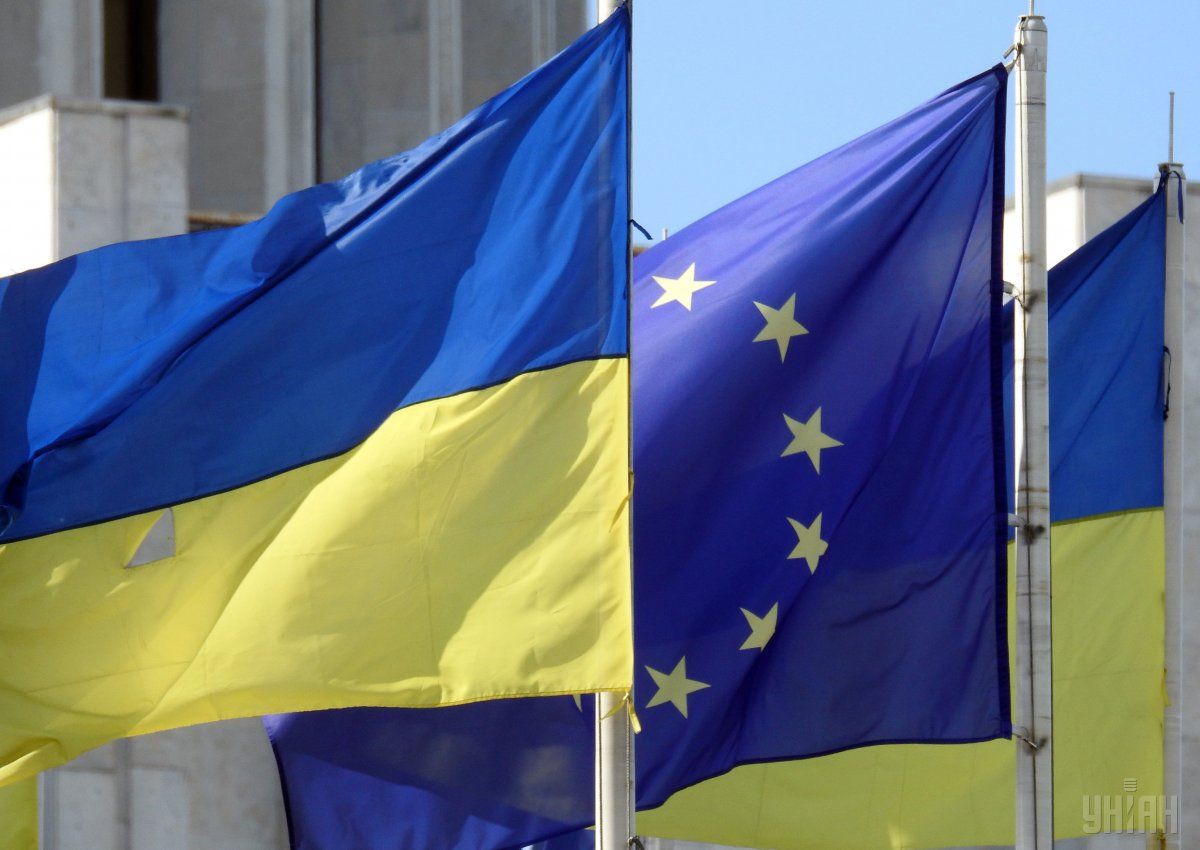 Ukraine has already fulfilled its visa-free requirements / Photo from UNIAN
"I'm sure that Ukraine will enjoy the visa-free regime with the European Union. We will cross that finish line, we will travel to Schengen states with biometric passports without visas. But some path is left to go, and this path is not ours, because we've already finished our way – we've fulfilled all our requirements. It is the EU's last mile to go," he said.
In his words, the EU should hammer out an algorithm to suspend visa waiver with all Schengen members in case of a surge in migration flows.
Read alsoEstonian PM insists Georgia, Ukraine be granted visa-free regime ASAP"The last hurdle that the EU should clear is to articulate the norm that is known due to media reports – how to suspend visa-free travel not only for Ukraine, not only for Georgia, but for any other country enjoying the visa-free regime with the EU in case migration risks sharply grow," the ambassador said.
Read alsoMEPs recommend not to consider visa-free regime for Georgia, Ukraine in one packageHe also said that one should not expect any important decisions at a meeting of the EU member states slated for Friday, June 10, as European Parliament members will be discussing the algorithm of this norm alone.
The European Commission on April 20, 2016, initiated the cancellation of EU visas for Ukraine, which should be considered by the Council of the European Union and the European Parliament.
If you see a spelling error on our site, select it and press Ctrl+Enter