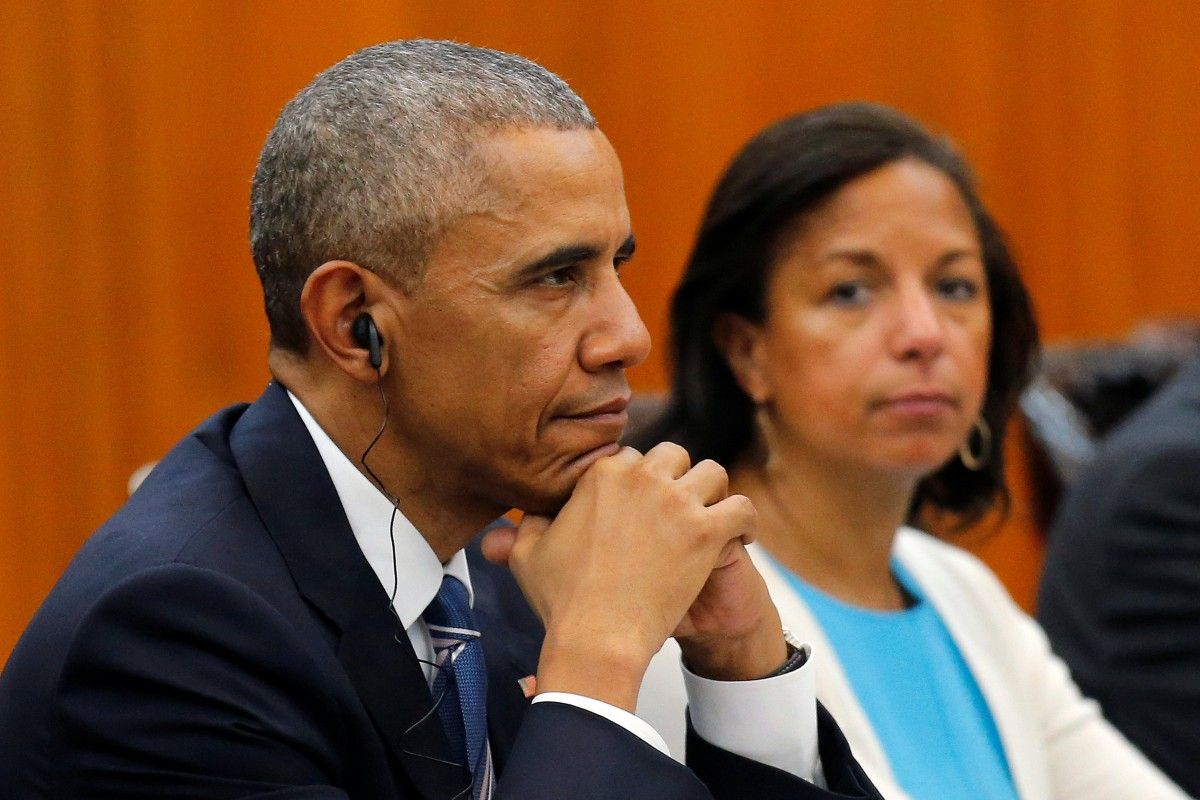 REUTERS
Rice, who coordinates foreign policy at the White House, said she saw potential for resolution in the Ukraine crisis by the end of the year, and said U.S. officials were intensifying their work with French and German counterparts on the Minsk deal, signed in February 2015, as reported by Reuters.
"This is something that could get done between now and the end of the administration if the Russians in particular exhibit sufficient political will," Rice said at a Washington Post event. Obama is set to leave office on January 20, 2017.
Read alsoNew cards in Putin's geopolitical deck"We are hopeful if the Russians want to resolve this - and we have some reason to believe they might - we have the time and the wherewithal and the tools to do so," Rice said.
Rice said she would not put odds on whether it would happen, and acknowledged that time could run short, noting "there are no sure bets" that the Ukrainian parliament would be able to ratify electoral reforms that are part of the agreement.