NATO's Stoltenberg: EU sanctions on Russia should remain – Reuters
The European Union should keep in place the sanctions imposed on Russia over the Ukraine crisis, NATO Secretary General Jens Stoltenberg told Reuters on Monday, a day after the German foreign minister said they should gradually be phased out.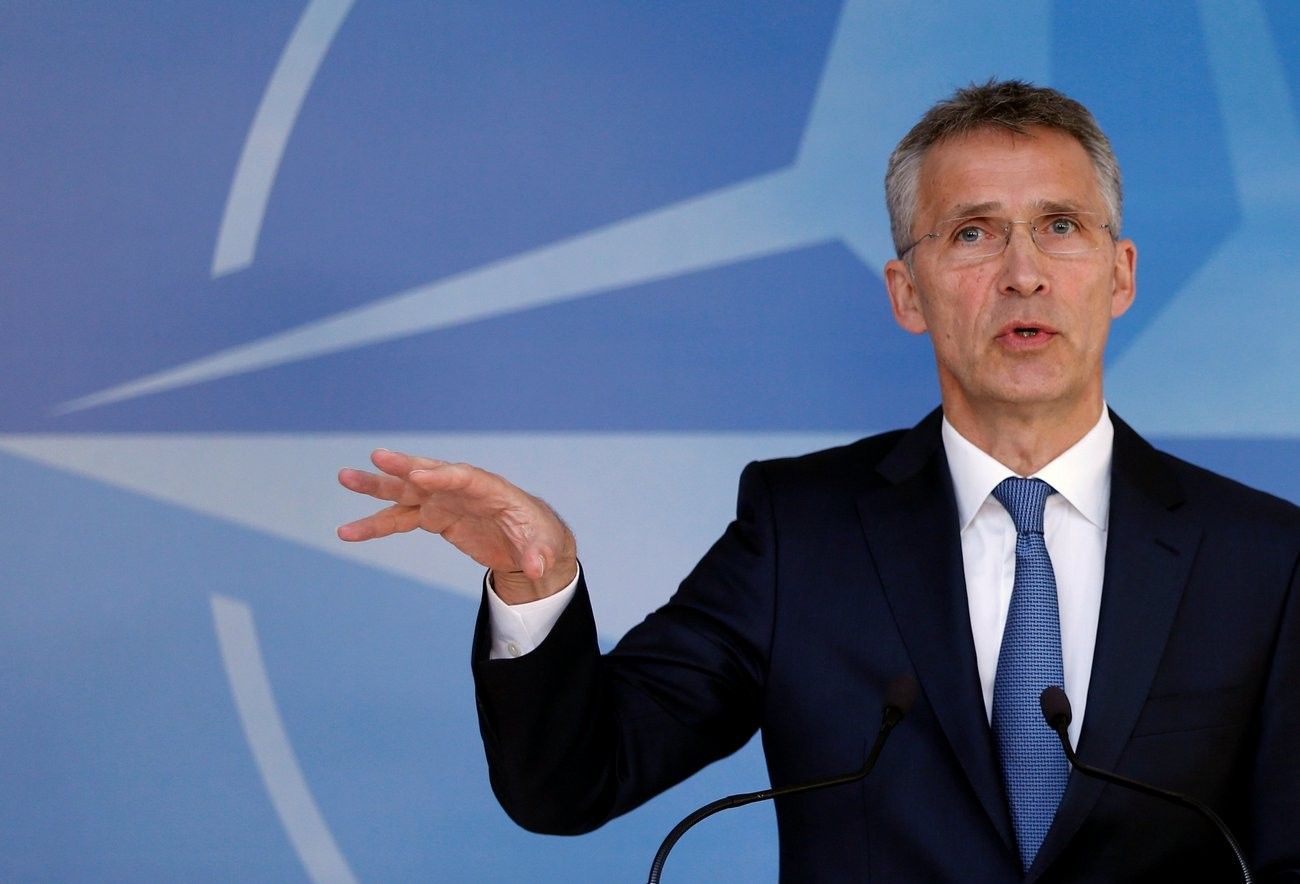 REUTERS
"My assessment is that one should not remove the economic sanctions before Russia has changed its behavior. I believe there is a broad agreement about this in the EU," Stoltenberg said in an interview, Reuters wrote.
Read alsoMerkel insists Russia sanctions tied to Minsk accordsGerman Foreign Minister Frank-Walter Steinmeier was quoted on Sunday as saying the EU should gradually phase out the sanctions if there is substantial progress in the peace process and if Russia showed it was doing its part in implementing the Minsk peace plan for Ukraine.
If you see a spelling error on our site, select it and press Ctrl+Enter